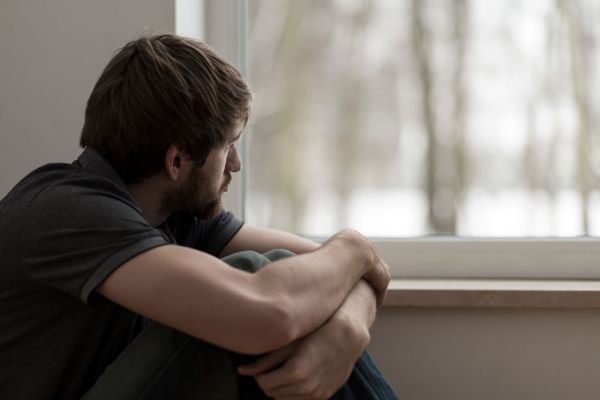 Pasadena Mental Illness Treatment
Living with a mental illness can create challenges in daily life with or without addiction problems. Our mental health treatment program offers a number of different options if you or a loved one are suffering from issues of mental illness. At our Pasadena residential metal health rehab center we provide partial hospitalization and intensive outpatient programs depending on the individual needs of each patient for their recovery. Treatment covers a wide range of illnesses including bipolar disorder, depression, anxiety, borderline personality disorder, dissociative disorders and self-harm. The program incorporates a variety of approaches to recovery including these key strategies:
Our Residential Mental Health Treatment Facilities
Mood Stabilization
Dialectical Behavioral Therapy (DBT): Patients will learn more effective ways to respond to difficulties through integrating emotional and analytical thinking. DBT trains people to develop the skills they need to avoid reacting in extremes through supported practice.
Acceptance and Commitment Therapy (ACT): This type of therapy is helpful in treating depression because it allows patients to become more aware of their habits of self-talk and eventually change them to become more positive and accepting.
Self-Care and Community Integration
Our Pasadena mental health treatment training program includes activities and education for individual development using tools such as:
Therapy for mental illness treatment