The Gooden Center Alumni Group
A resource of aftercare and fellowship that is available for life. All who walk through our doors become a part of a like-minded fellowship of men and women. Any questions or concerns for Alumni Matters can be directed to Greg Brown at

[email protected]
Complimentary Aftercare for Life: You Are Family
When you come to The Gooden Center, you don't just go through a recovery "program" — you become a part of a family that will support you always.
After you complete your initial recovery process and go back out into the world, rest assured you will not be doing it alone.
Through our complimentary Aftercare for Life Program all of our alumni are guaranteed the support and care needed to handle all the transitions in their lives.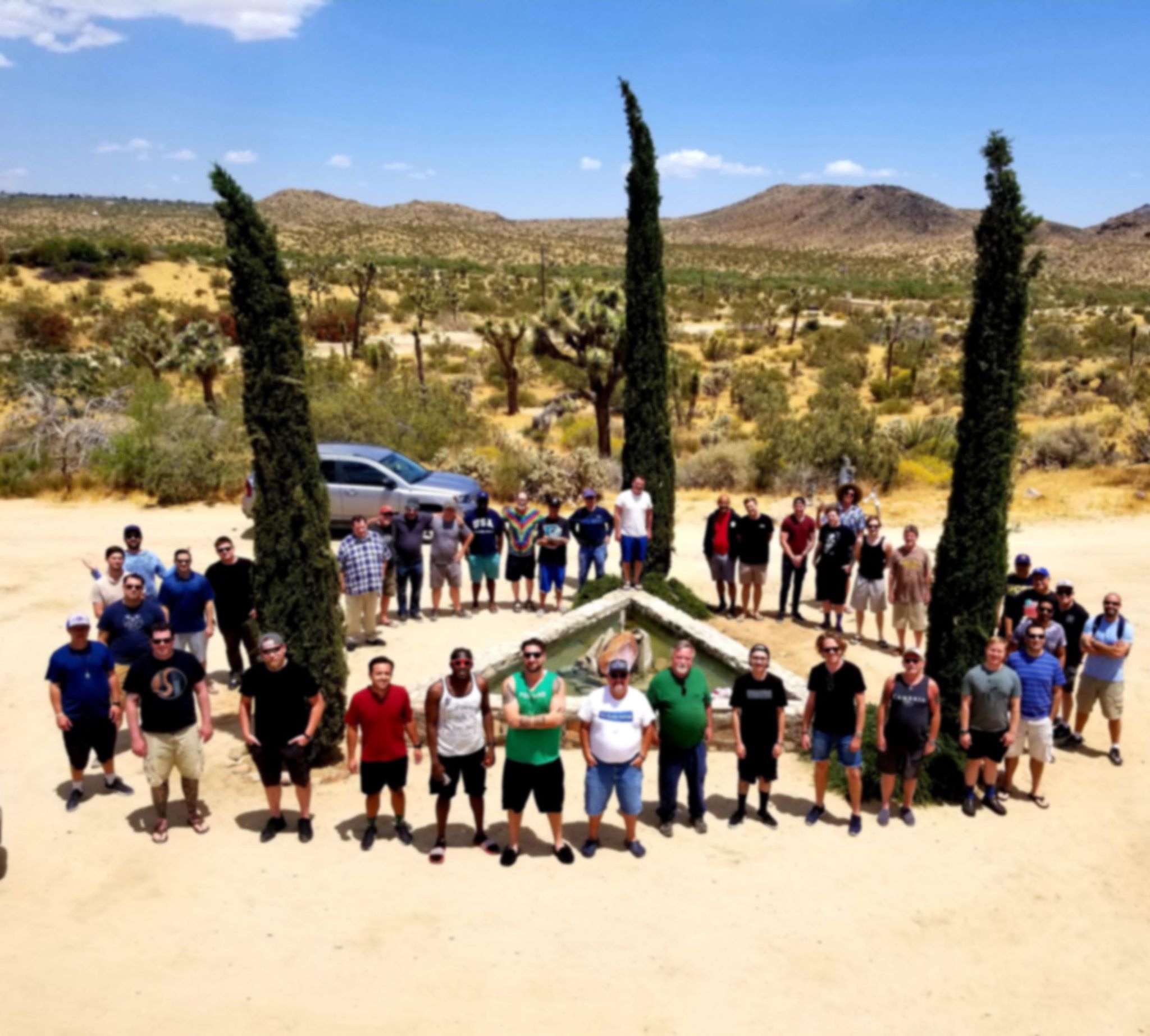 Follow us on Social Media
Here's Some of What the Alumni Association Provides:
A Mentor in your new home area.
This is a friend in your new environment who will do simple things like take you for coffee, show you where the local meetings are, and be a primary point of contact throughout your transition process.
Job Training, Job Placement, and GED services.
All offered Free of Charge. There are resources and case management for any Gooden alumnus wishing to work but struggling with employment.
Volunteer opportunities for YOU to be a mentor
and have face to face meetings with men in need.
Events –
including BBQs, softball games, bowling nights, and other fun things for you and your families to enjoy.
Community Outreach.
Gooden Center Alumni stay connected by helping other alumni.
Donate Today and Make a Difference