Gooden Center in the Press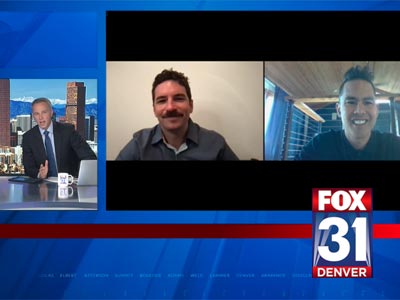 "Live From Rehab" a solo comedy show on life before, during and after addiction
Presented by The Gooden Center, Zane Helberg,live from rehab is coming to Rise Comedy Theater on Wednesday, July 21st.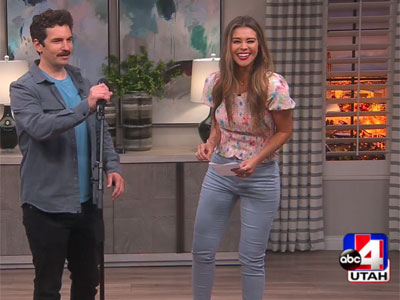 A comedy show that is bringing healing with laughter
The topic of addiction isn't typically a laughing matter but Benji Fucanan of the Gooden Center and Comedian Zane Helberg are changing that with the comedy show, "Live From Rehab".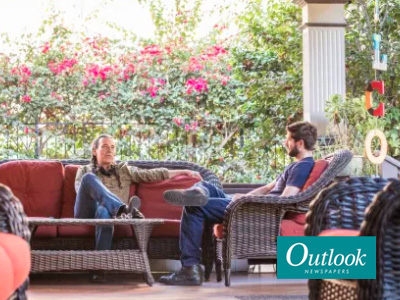 Gooden Center Saves Lives, Brings Comfort in Crisis
The Gooden Center knew it was needed more than ever, and quickly developed COVID-19 operating protocols to safely treat patients and keep staff healthy.

The Gooden Center Run for Recovery
The Gooden Center, a highly successful mental health care and addiction treatment facility in Pasadena since 1962, hosted its Run for Recovery 5K and Fun Run fall fundraiser at…