Our Mission
The Mission of The Gooden Center is to provide effective care, ongoing support, and family inclusive opportunities that ensure lifelong health for its clients challenged by mental health illness and substance use disorders.
Our Vision
In our vision, every individual receives the help they need in order to achieve and maintain lasting sobriety and a state of mental, physical and emotional health.
Gooden Center was established in 1962 by five members of Alcoholics Anonymous and Episcopal Bishop, Robert Gooden. On a quiet tree-lined street in a historic section of Pasadena, California, this original group created a unique safe haven where people could escape the devastation of alcoholism and drug addiction to begin putting their lives back together again.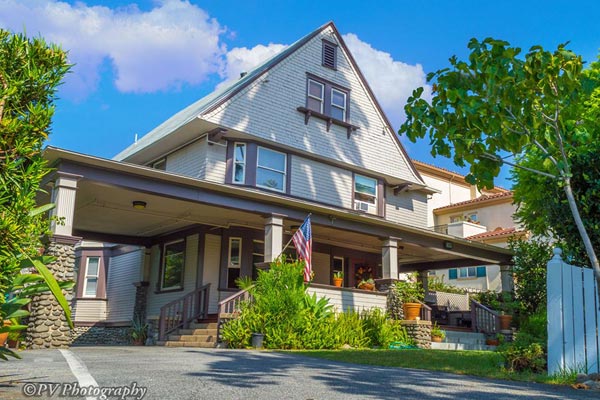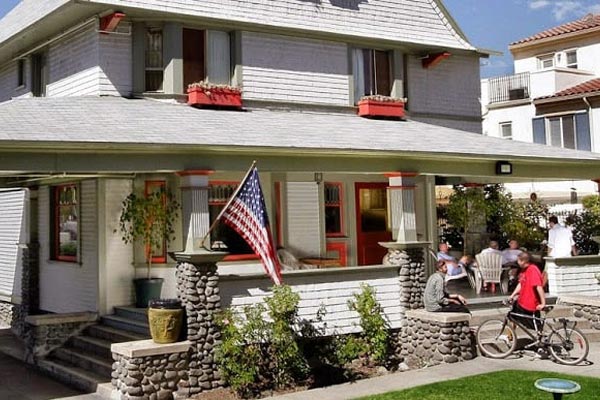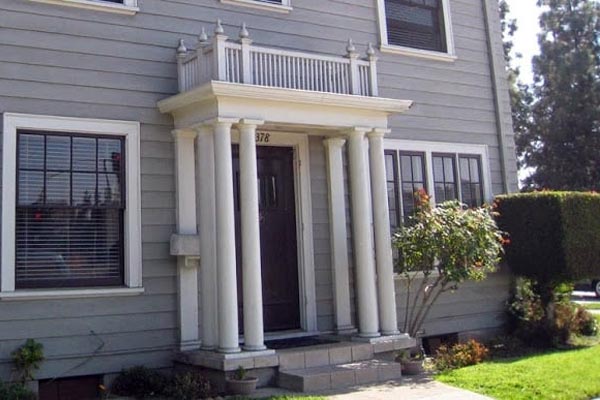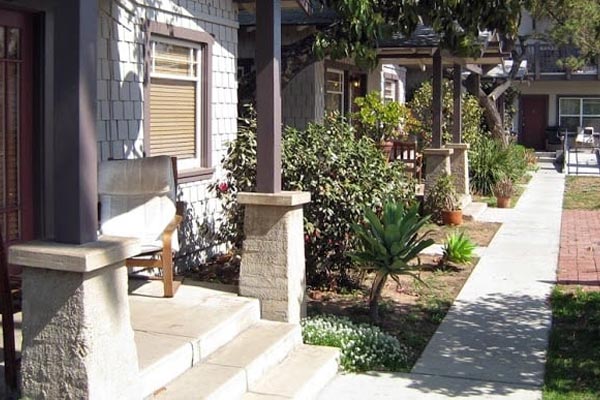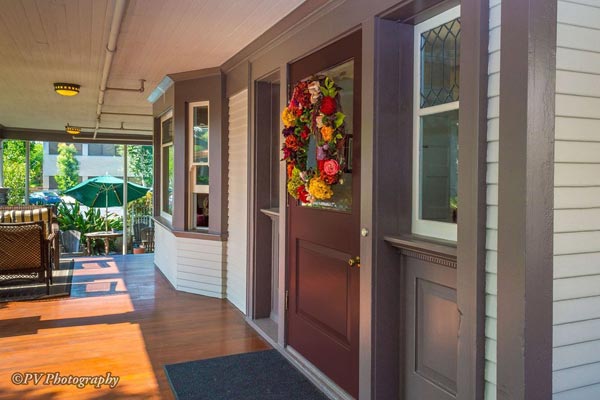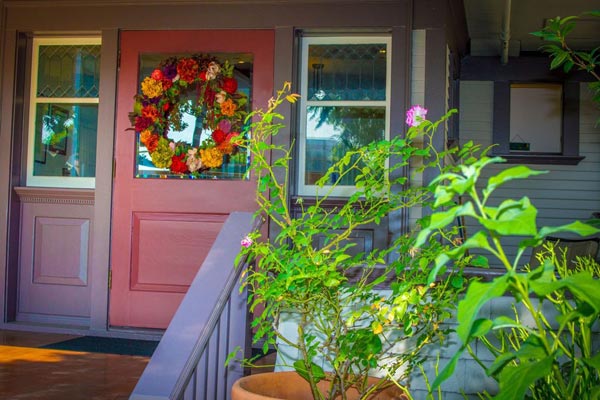 We offer Residential, Day, and Intensive Outpatient levels of care as well as Sober Living. The continuum of care available allows a new client to transition smoothly through appropriate levels of care. It also allows the Gooden Center to be a complete Intensive Outpatient Program, helping SAP and EAP referred patients fulfill their commitment to their employer or the courts. Each level of care is designed to meet the clinical needs of our clients while giving them a warm, homelike environment to develop a sober support network.
Our well established family program treats the family disease of addiction through multifamily group activities as well as private collateral sessions. Quarterly family days and periodic retreats give the family an opportunity to do intensive work on family dynamics and get educated about recovery.
The quality of care our patients and families receive is our top priority. The Gooden Center is California State licensed and accredited by the Commission on Addiction Rehabilitation Facilities (CARF). In October, 2013, we received our 4th consecutive three-year CARF award, the highest standard available. The Gooden Center is non-discriminatory and non-sectarian. It treats clients who are dual-diagnosed.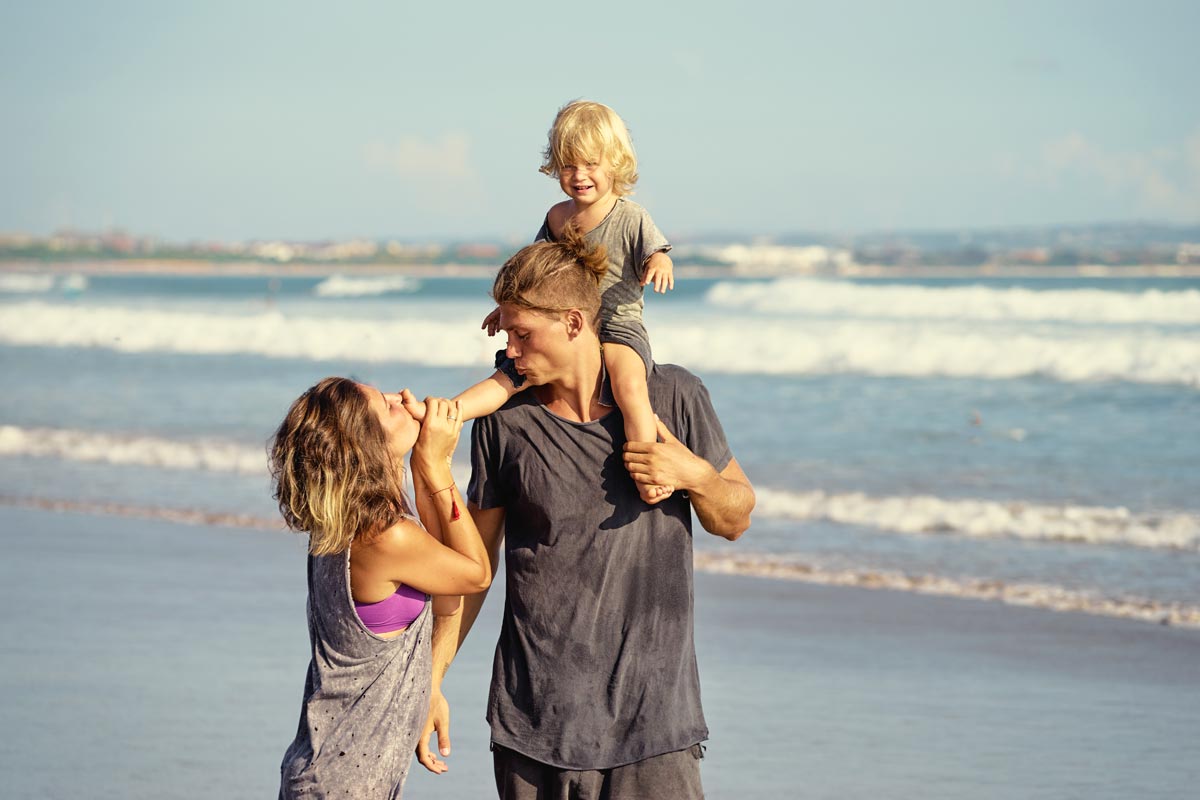 Quality Addiction Treatment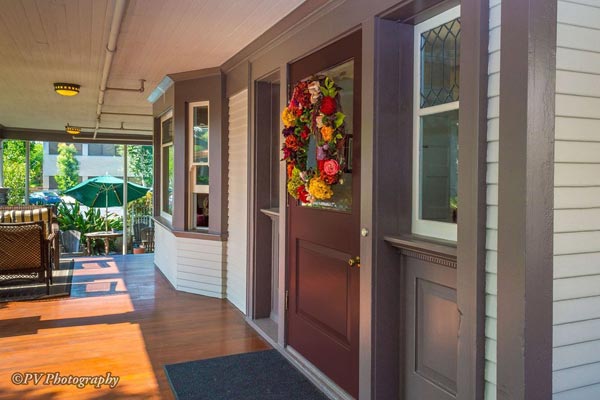 The Gooden Center is a proud member of the National Association of Addiction Treatment Providers (NAATP). Our mission includes making quality treatment as accessible as possible to as many people as possible. We understand that utilizing health plan benefits is the only way many people are able to cover the costs for chemical dependency treatment so The Gooden Center is contracted with most managed health plans that we can bill directly.
Our most precious resource at The Gooden Center is our strong alumni community. Since 1962, over 8,000 men have become alumni of the facility. Many actively volunteer their time and experience to support our current patients.
They lead 12-step meetings, sponsor new men, and share their experience, strength, and hope with our patients. They remain active in the local recovery community and they support alumni activities throughout the year. The Gooden Center alumni shine as an example of what can be accomplished when those suffering from the disease of addiction find themselves in a supportive community.