Gooden Center was established in 1962 by five members of Alcoholics Anonymous and Episcopal Bishop, Robert Gooden. On a quiet tree-lined street in a historic section of Pasadena, California, this original group created a unique safe haven where people could escape the ravages alcoholism and drug addiction and begin putting their lives back together again.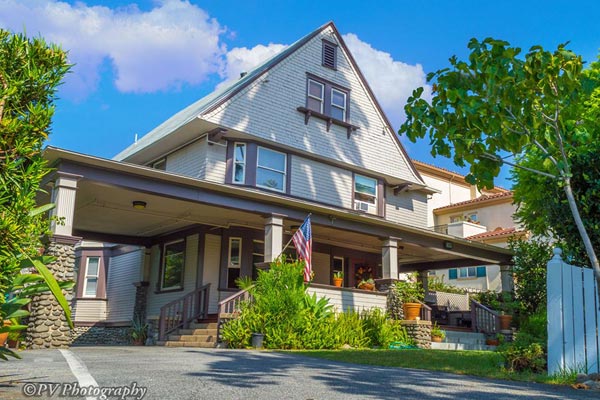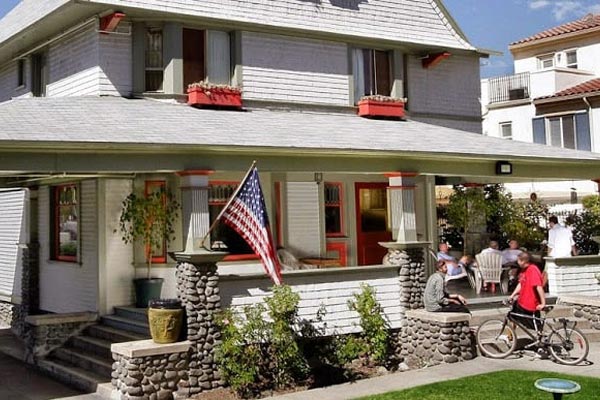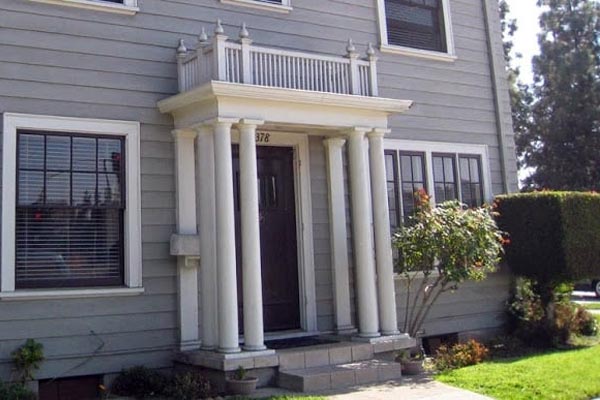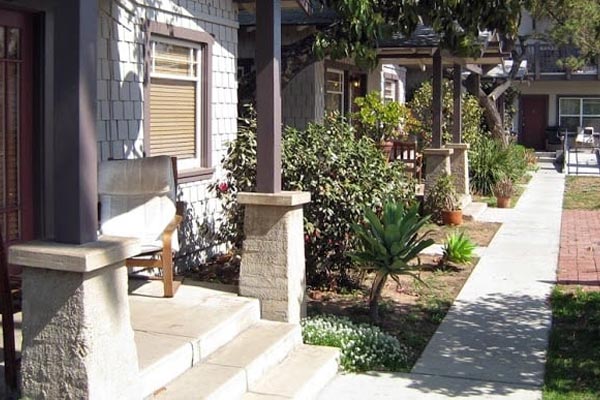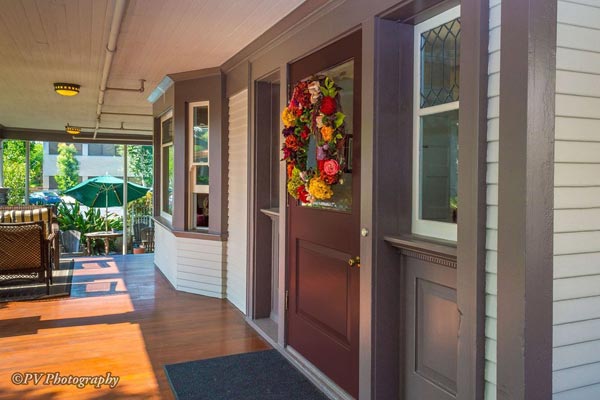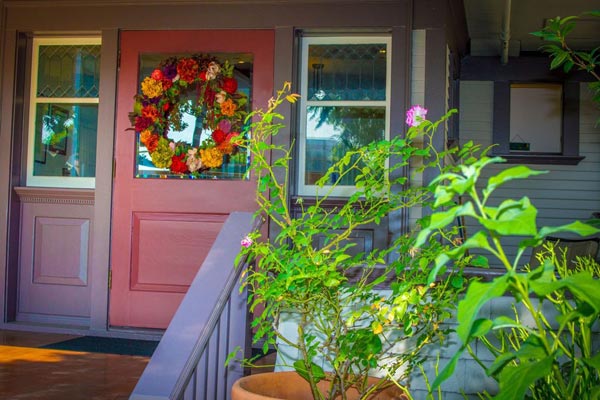 11 Reasons to Consider GOODEN
1. Gender Specific Treatment.
Our gender specific programs can allow a client to feel more comfortable exploring sensitive and personal issues.
2. Surprisingly Affordable.
 Higher priced programs don't add up to better treatment. Our costs are among the country's lowest, with scholarships available for those who qualify.
3. Insurance Accepted.
 We are contracted with most health insurance plans, including Blue Cross, Cigna, United Behavioral Health, Aetna, Value Options, and many others.
4. Alumni Support and Mentoring.
 Thousands have passed through the Gooden Center's "Halls of Hope." Many volunteer to help others make the journey, even donating money to assist those with limited financial resources.
5. Accredited.
 The Gooden Center is Accredited by CARF – the Commission on Accreditation of Rehabilitation Facilities. That means we've met several hundred quality standards for business practices and clinical excellence.
6.Family Support.
 Family members are strongly encouraged to participate in weekly three-hour group sessions. Many continue family sessions after their loved one has been discharged.
7.Twelve Steps to a Better Life.
 AA's famous Twelve Step program is central to a client's experience at The Gooden Center. They have helped transform the lives of millions throughout the world.
8.Personalized Treatment Options.
At The Gooden Center we don't believe in cookie cutter treatment programs. Every recovery is unique, just like every man or woman.
9. Inclusive Spirituality.
We draw on traditions from Christianity, Judaism, Buddhism, and Native American spirituality. Every client is free to find his or her own path.
10. Over 50 Years Experience.
What started in one stately house in Pasadena has become eight beautifully restored homes and cottages that provide men and women with a sense of home, encouraging completion of their treatment.
11. After Care For Life™.
 Any alumnus who wishes to return for the weekly After Care Group may do so. There is no time limit and these counselor facilitated groups are free.