The Gooden Center is a 501(c)(3) non-profit organization.
Make a donation for sponsorship of the GOODEN CENTER.
Your donations are critical in support of Gooden's mission to provide the highest level of care in Gender Specific Mental Health Treatment and Men's Substance Abuse Treatment programs.  Thank you for supporting us, and helping us to help others.
Make a Difference for an Individual and a Family
Pictured here is George, on the front steps of the Main House of The Gooden Center, with his one year old son Jack.
Jack is now much older and George has been free of his addiction since this photo was taken. Every cent you give to The Gooden Center makes a difference not just in the life of one of our clients, but their families as well.
Mental Illness and Substance Use Disorder have obvious severe negative effects on the life of the afflicted individual, so it's often easy to overlook that these disorders are also truly family diseases. They affect the whole family and provide emotional, physical, and financial challenges for all members of the family. Our staff understands the importance of addressing all aspects of recovery including the holistic family elements.
Often the most difficult challenge is the financial limitation placed on the family just to make life-saving treatment available. It is here that you can help. The Gooden Center can assist through its Scholarship Program.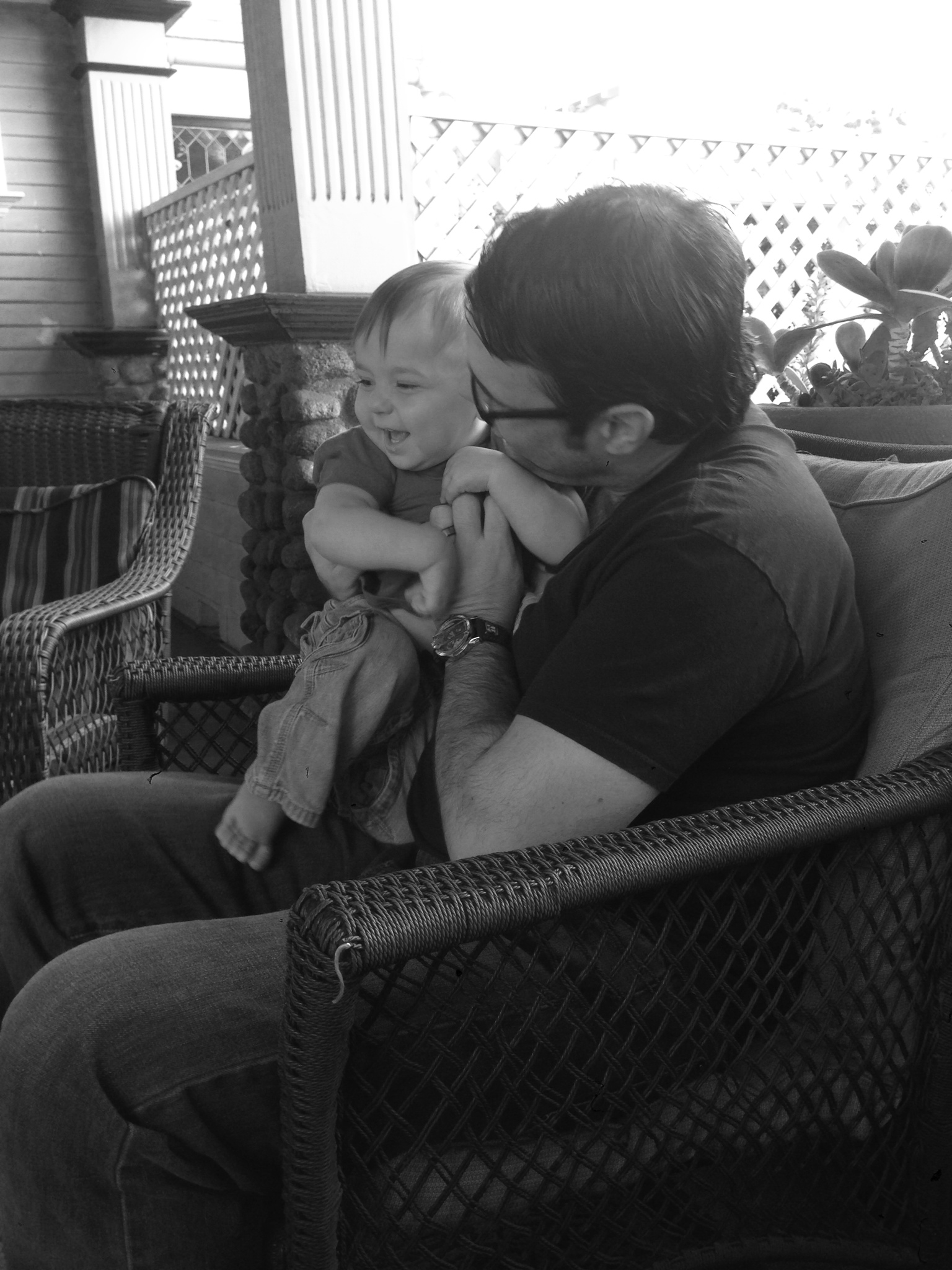 Making a donation is easy and can be done in many ways.
A check can be mailed to the following address:
The Gooden Center
191 N. El Molino Avenue
Pasadena, CA 91101
attn: Donations
Consider a gift in honor of a friend and family member.
Celebrate the success of an alumnus with a gift.
A memorial is always a gracious gesture. (see below).
Amazon Smile
---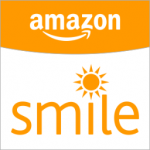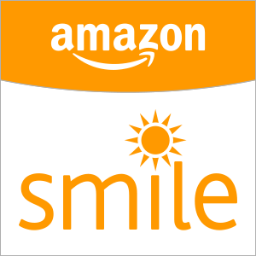 Amazon donates 0.5% of all eligible purchases to the charity of your choice. Make The Gooden Center your choice! There's no extra charge and it's the same Amazon you know. When you go shopping on Amazon, use this link http://smile.amazon.com and find The Gooden Center.
Memorials & Planned Giving
---
The Gooden Center is particularly honored when a family designates a memorial gift to our work. To send such a gift, click on the drop-down menu above or mail a check made out to:

The Gooden Center
Office of Development
191 N. El Molino Avenue
Pasadena, CA 91101
Please include the name and address of a close family member of the deceased so that we can make the family aware of your generosity. To discuss the matter further please reach out to Chief Development Officer, George Ricciardella at [email protected]
Product Donations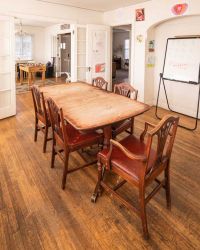 The Gooden Center accepts gift in kind donations that are fully tax deductible. To donate furniture, automobiles or services please contact George at [email protected]
Foundation Giving
Our development team works closely with the following Foundations, who believe in The Gooden Center's commitment to accredited and affordable alcohol and drug treatment services:
Ahmanson Foundation
Ayrshire Foundation
Green Family Foundation
Hochman Family Foundation
J.W. & Ida M. Jameson Foundation
Lluella Morey Murphy Foundation
Kenneth T. & Eileen L. Norris Foundation
Ralph M. Parsons Foundation
Pasadena Community Foundation
Patron Saints Foundation
Ann Peppers Foundation
San Marino Community Church Foundation
Susan E. Riley Foundation
Rose Hills Foundation
Weingart Foundation