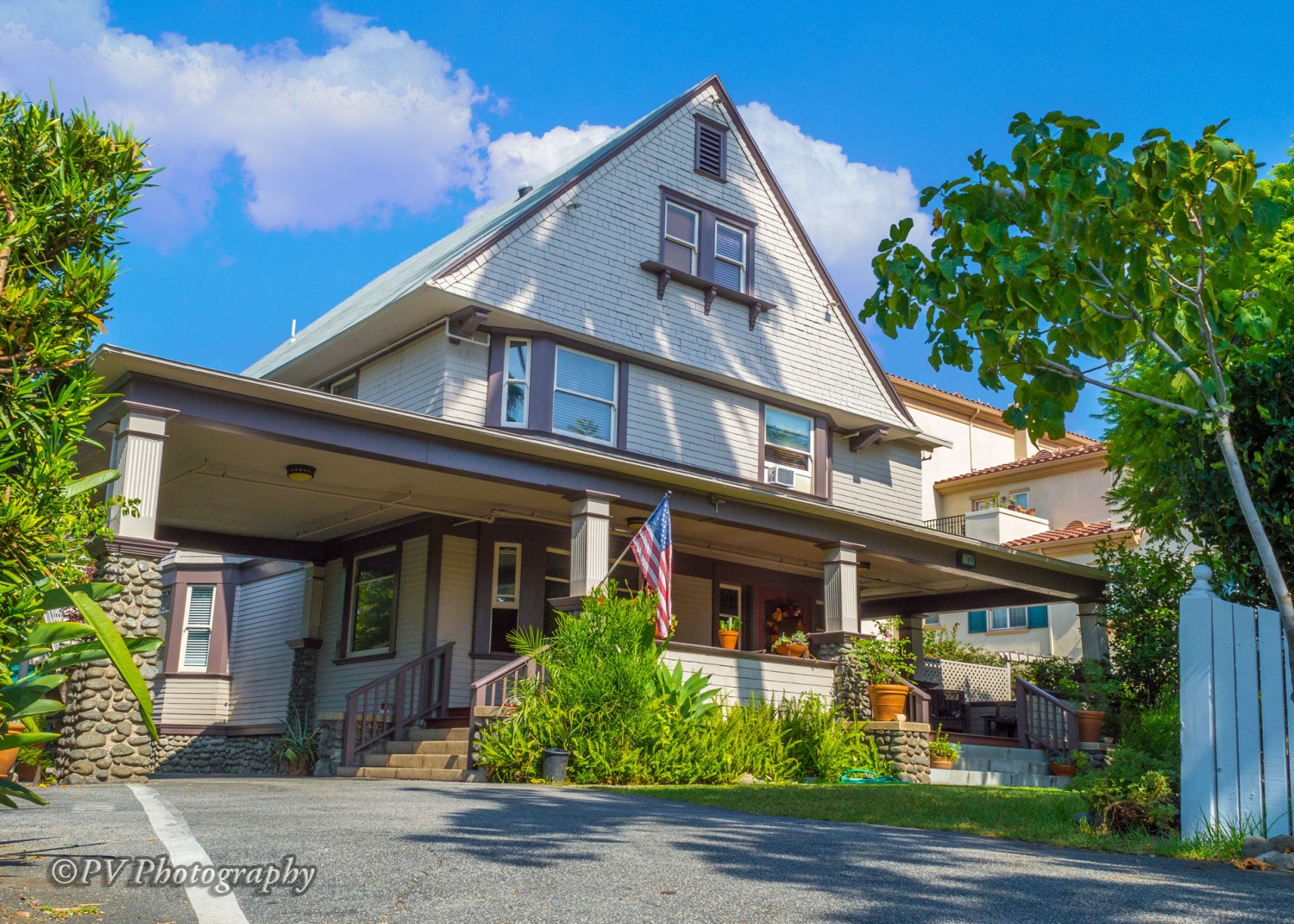 There are plenty of drug treatment centers in Los Angeles that provide help for addiction and many of them have such similar programs that it can often be hard to tell them apart. Among the many treatment centers available Gooden Center stands out for its quality service because we offer effective addiction recovery programs for our many satisfied clients. In addition to our team of trained and efficient experts there are three things that our clients say attracted them too choosing Gooden as their treatment program.
History
Gooden Center's history runs all the way back to 1962 when it was founded by Bishop Robert Burton Gooden and several members of Alcoholics Anonymous. The founders of Gooden Center saw the challenges that many men went through in rehabilitation programs. Men dealing with drug addiction wanted to focus on getting better but, at the same time, they needed a safe and compassionate place for their recovery. While Alcoholics Anonymous provided an appropriate venue for support and connection, it was still not ideal for long-term rehabilitation. The Bishop Gooden Home was established as a place for people with addictions to live in a facility while in the process of recovery. It was among the first drug treatment centers in Los Angeles. Gooden Center also has a new mental health treatment program that offers an array of approaches including Dialectal Behavioral Therapy and Acceptance and Commitment Therapy.
Few drug treatment centers in Los Angeles have as rich of a history as the Gooden Center. In fact, you can see glimpses of it in the historic buildings in the Gooden Center compound.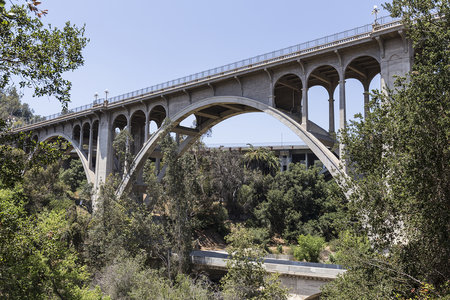 Location
The Gooden Center is located in the heart of Pasadena, a former resort town with a history that runs even deeper than the center itself. Not only is it a place for rehabilitation and healing, it is also a starting point to discover a rich culture.
A short distance away from the Gooden Center you can find the Pasadena Museum of California Art and the USC Pacific Asia Museum. The Pasadena Playhouse, a theater with a history the goes back as far as 1917, is also just two blocks away. Also within the vicinity of the treatment center are Old Town Pasadena for restaurants and shopping as well as the Central Park.
The location of our facility provides patients with the opportunity to explore an interesting city and get involved in fun hobbies and activities outside of treatment. Exposure to the arts such as going to a museum or a theatre as well as other activities can be beneficial to therapy and provide an opportunity for patients to connect with each other.
Patient Success
Most importantly, the Gooden Center has an excellent history of patients experiencing recovery and improvement. Since Bishop Gooden and his friends opened up the center in 1962, over 8,000 men have received treatment and made full recoveries.
In fact, many of our alumni still return to the facility because they want to give back and be a part of what we are doing for the community. Many of them serve as mentors for current clients. Others raise funds or awareness towards drug or alcohol addiction in their own communities. Sometimes our alumni just gather to catch up and to share tips and struggles with maintaining a sober lifestyle. Those who have found their lives again through drug treatment centers in Los Angeles want to share it with others and return to the place where their new lives began.
Tags:
gender treatment