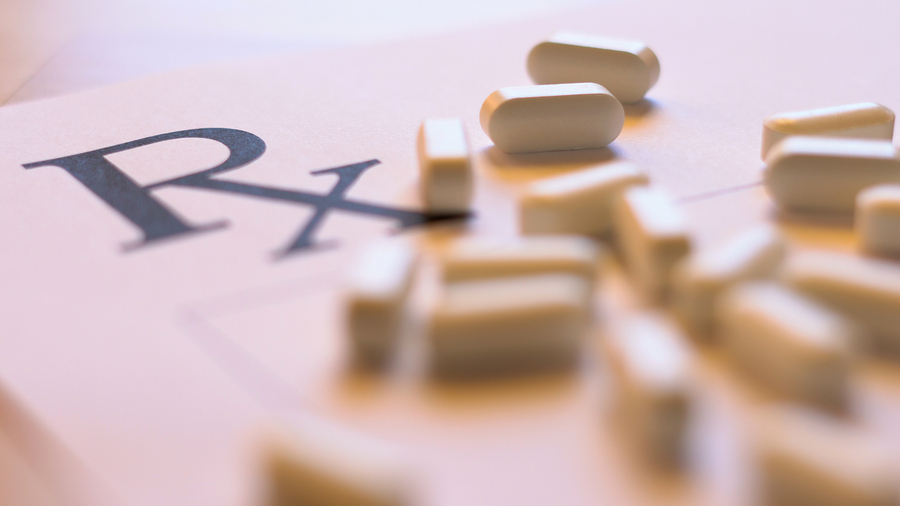 With the opioid addiction crisis growing in the U.S. there are other issues surrounding painkillers that are becoming problematic. Because opioids have led to such high rates of overdose, a new trend of opiophobia has led to some people avoiding medication even to cope with chronic pain. Fear of the consequences of taking opioids is causing both doctors and patients to avoid prescription painkillers even when there are legitimate medical reasons for using them.
Although opioids can be addictive in many cases, some patients who are experiencing chronic pain can still benefit from controlled use of the medication. Misinformation about the medical value of opioids has been leading many people to avoid them at all costs and they are suffering from serious pain problems as a result. Even though opioid addiction is something to seriously consider before taking medication, there are some instances where it can be life saving.
Health care providers who are too hesitant to provide patients with opioid prescriptions may be allowing them to struggle with pain unnecessarily. Excessive regulation and insufficient medical use of opioids can be devastating problems for people who suffer from chronic pain. Unfortunately some of the efforts to combat addiction have led to reduced access to opioids for the people that truly need them.
It is important for people in the medical industry and patients alike to be educated about the dangers of opioids but also the instances in which they are useful and necessary. Even though it is a top priority to curb the high rates of abuse and overdose, avoiding opioids at all costs can also be problematic in other ways. Finding a balance between regulating powerful medications and having them available for those in need is a complicated issue that needs to be addressed in order to help minimize the damage surrounding the opioid crisis.