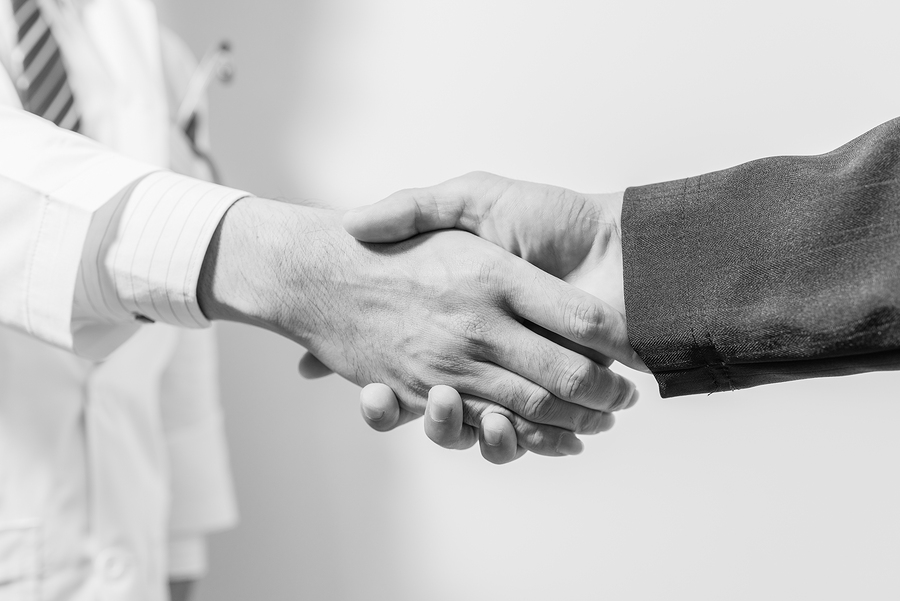 The rates of opioid abuse and overdose have skyrocketed over the past several years and the problem has reached epidemic proportions. The concern about the opioid crisis has led to many theories as to how we as a country can reduce and minimize the level of abuse and prevent more opioid-related deaths. One issue being discussed is the role that doctors can play in either enabling or preventing abuse of prescription painkillers.
Unfortunately many physicians are influenced by drug companies to prescribe their products even those that are highly addictive and dangerous like opioids. Drug companies often give out gifts, donate money and work to persuade doctors to give patients their medication. This trend is at least part of the reason why prescription drug abuse has become such serious problem in the U.S.
Preventing abuse can start in the hands of a doctor who has at least some control over whether a patient will end up using opioids. Physicians need to be much more cautious about when and how often they hand out prescriptions to addictive painkillers. They also need to be more aware of the types of patients that are asking for these drugs and carefully screen people before they are able to receive opioids.
It is important for physicians to find out whether a patient has a history of addiction or abuse, a mental illness or any other vulnerability to developing a dependency. They also need to minimize the dosage, the length of time the patient uses the drug and always provide alternative kinds of pain treatment whenever possible. The less access that people have to opioids the harder it will be for them to abuse and ultimately overdose on these powerful drugs.
Although the role of the physician is only one aspect of the opioid crisis, doctors have the power to do all they can to help reduce rates of addiction.