Thomas J. McNulty, Pharm.D.
Chief Executive Officer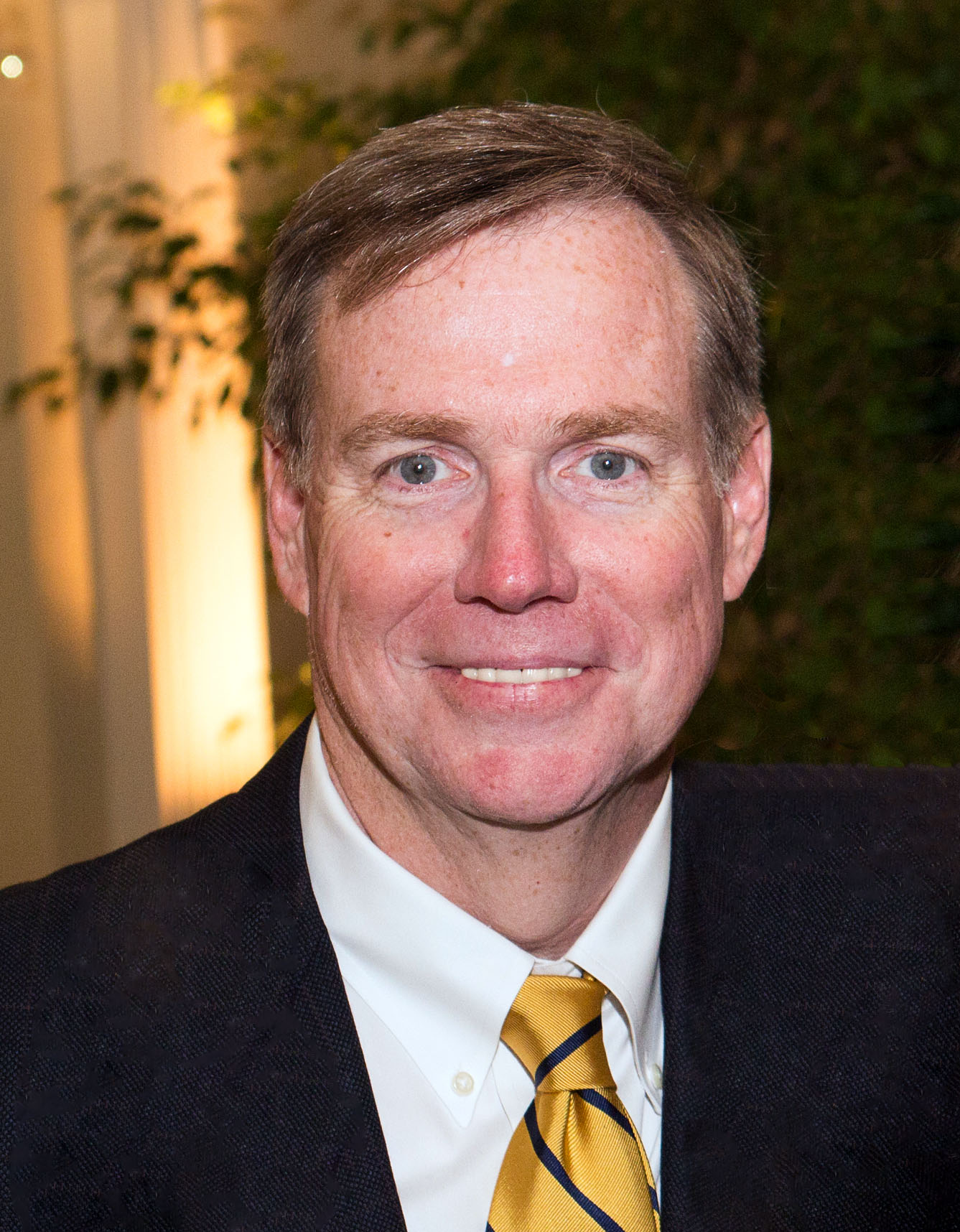 Thomas J. McNulty, Pharm.D., has been a practicing pharmacist in the state of California for over 30 years. He began his career as a clinical pharmacist in acute care hospitals where he specialized in metabolic support and pharmacokinetic services. Next he moved into Home Infusion at the beginning of that industry where he eventually became the Vice President of Clinical Services of Curaflex Health Services, a publicly held organization with 43 infusion pharmacies and home health agencies, 10 HIV clinics, a mail order pharmacy and a prescription benefit management subsidiary, where he had responsibility for all clinical, quality, regulatory and accreditation activities. In 1995, Dr. McNulty Co-Founded Ancillary Care Management, later to be named Novologix, a medical benefit management organization that eventually grew to $468 million in annual revenue. Dr. McNulty was the Chief Clinical Officer of HealthcarePays, the first national payment utility that simplifies the movement of money and information among healthcare providers, payers, intermediaries and banks. Dr. McNulty joined the Board of Directors of The Gooden Center in 2007. His healthcare industry experience and Gooden alumni perspective made him a valuable asset to the Board. During a time of transition, Dr. McNulty stepped into the role of CEO of The Gooden Center in early 2015. His passion for recovery and expertise in insurance and healthcare has propelled The Gooden Center into a period of growth. With Dr. McNulty's vision and guidance, The Gooden Center will be poised to treat more men and families annually.
< Back