Primary Mental Health Treatment
Our home-like settings offer a bridge for our clients between hospitalization and a transition back into the world. Under our care men and women will work on coping skills, medication compliance and undergo therapeutic treatment specifically tailored to their needs. Unlike other organizations that offer "dual diagnosis", we are fully licensed by the State of California to practice Mental Health treatment.
Men and Mental Health
The Gooden Center offers a men's mental health treatment program, designed around the specific needs of men and administered by professionals with years of experience. Our men's facilities offer a retreat from the stressors of our client's environment, with the goal of successful reintegration into the stream of life.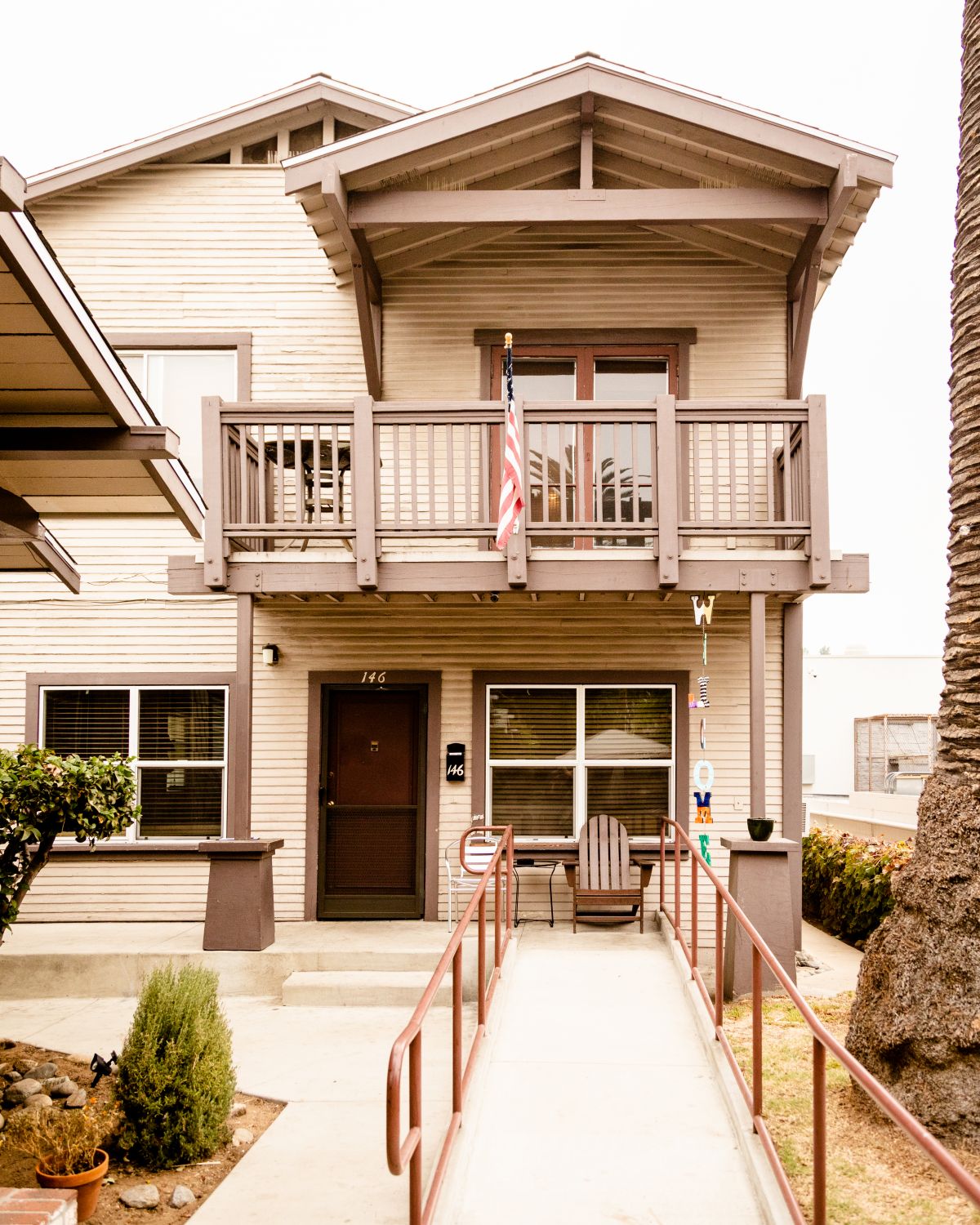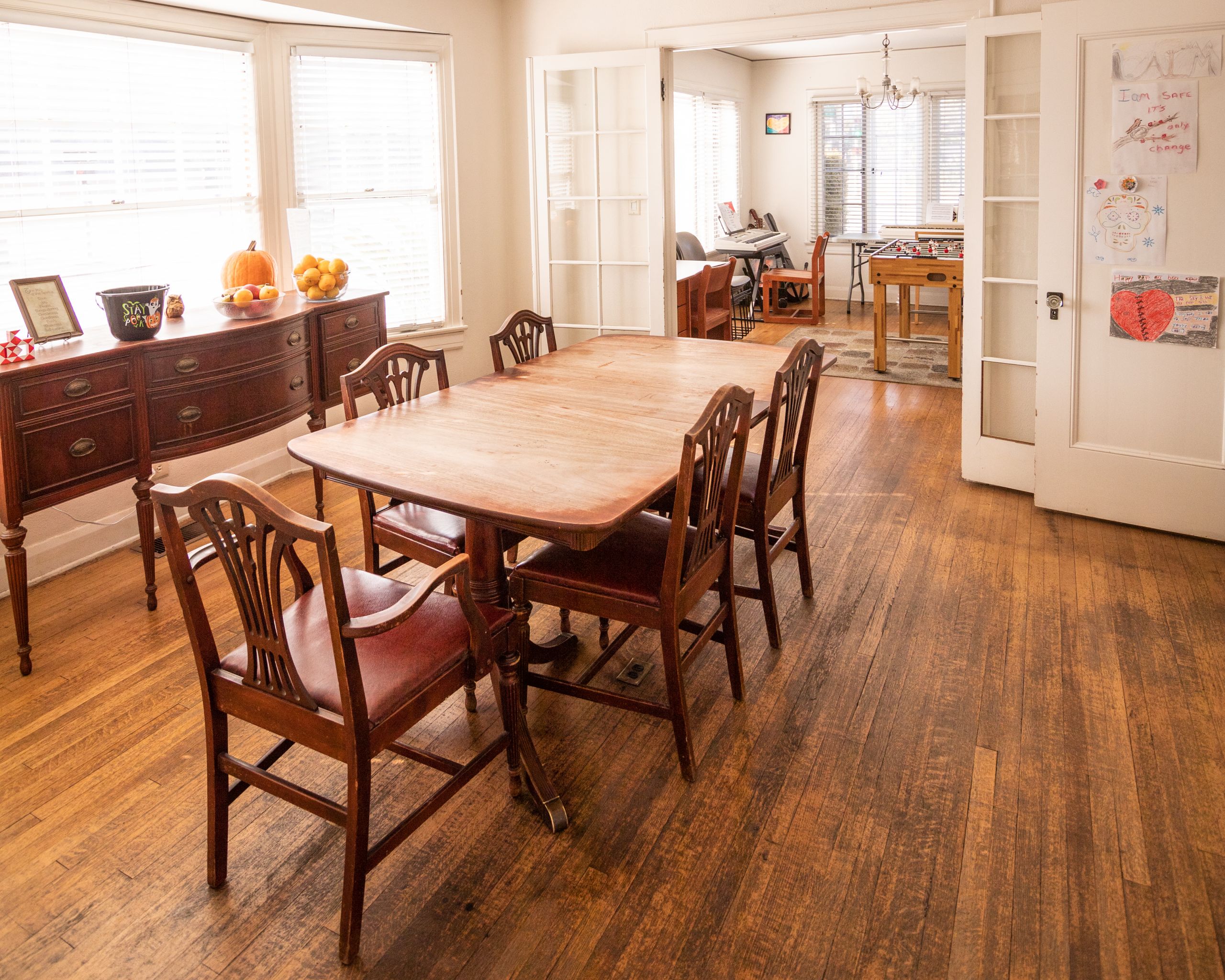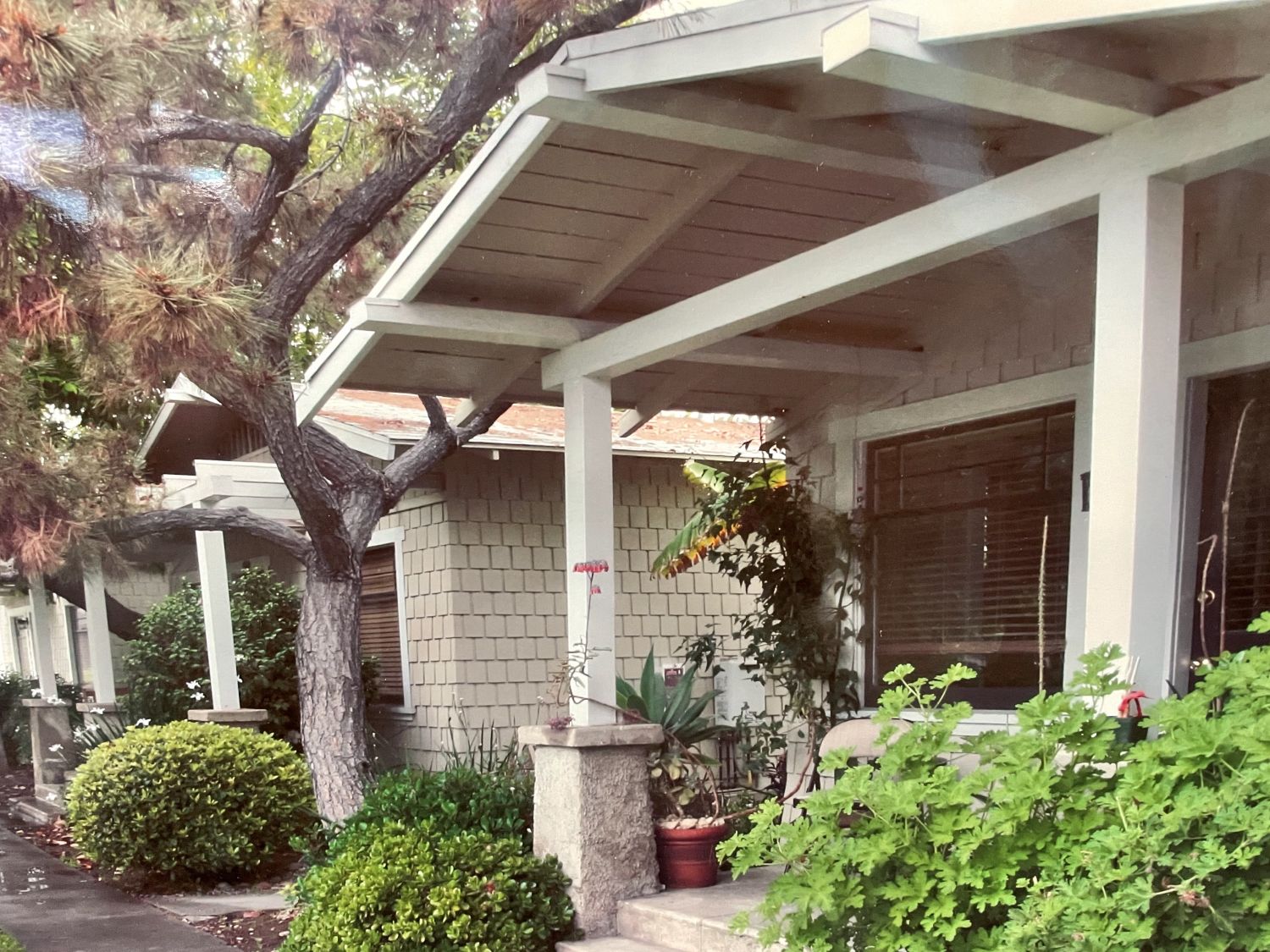 We deliver a women's mental health program with residential treatment, where patients stay in our home-like care facility with a group of other women. We also offer partial hospitalization programs, intensive outpatient programs, and long-term aftercare.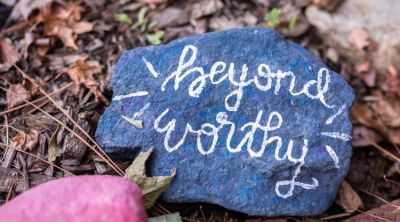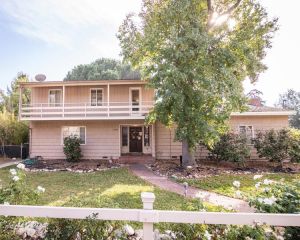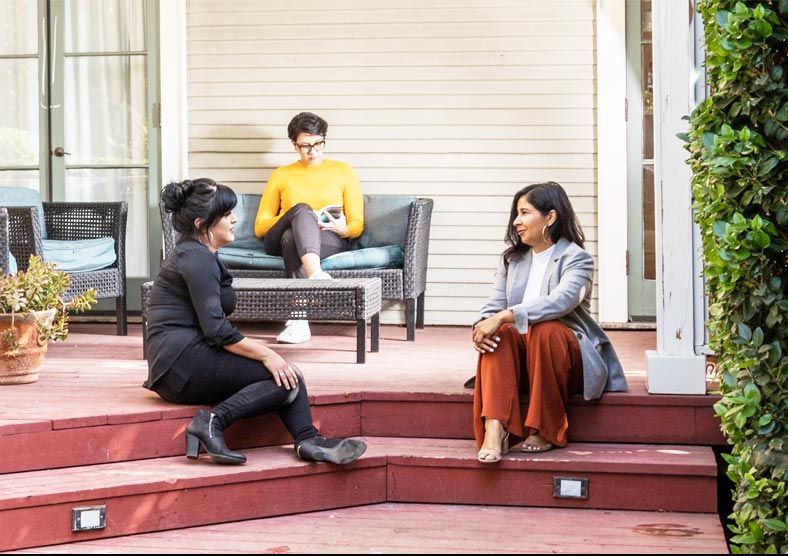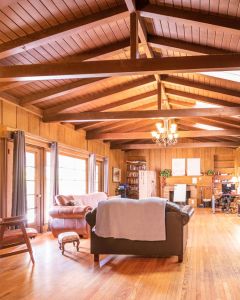 depressive disorder
anxiety disorder
bipolar disorder
post-tramatic stress disorder
What We Treat
schizo-affective disorder
schizophrenia
mood disorder
drug-induced psychosis
self harm/suicidal ideation
personality disorders
thought disorders
What a Day at The Gooden Center Looks Like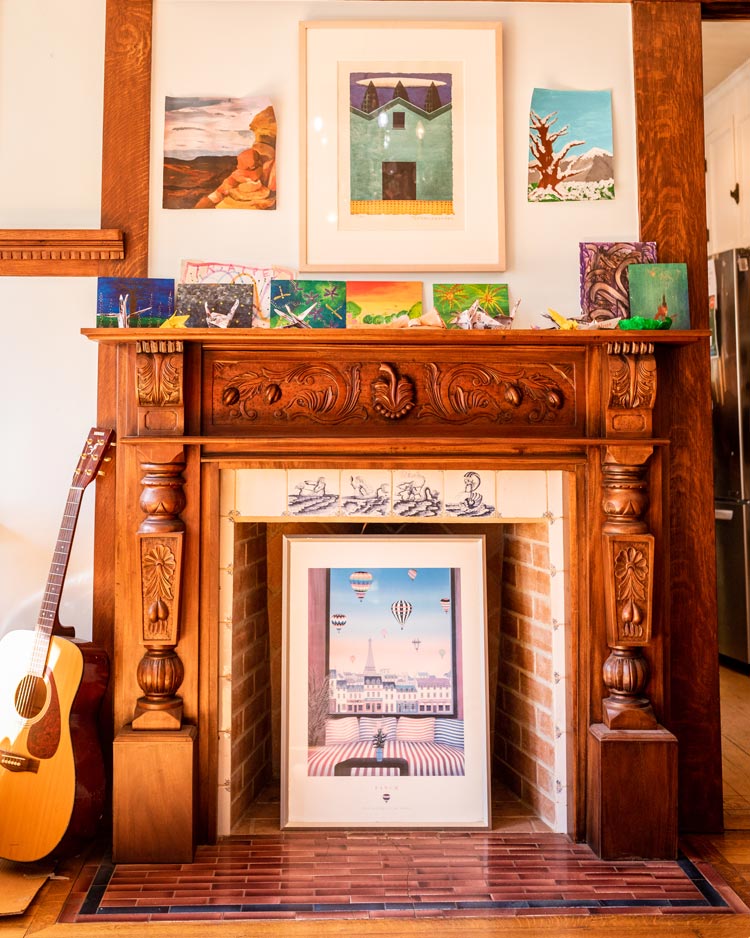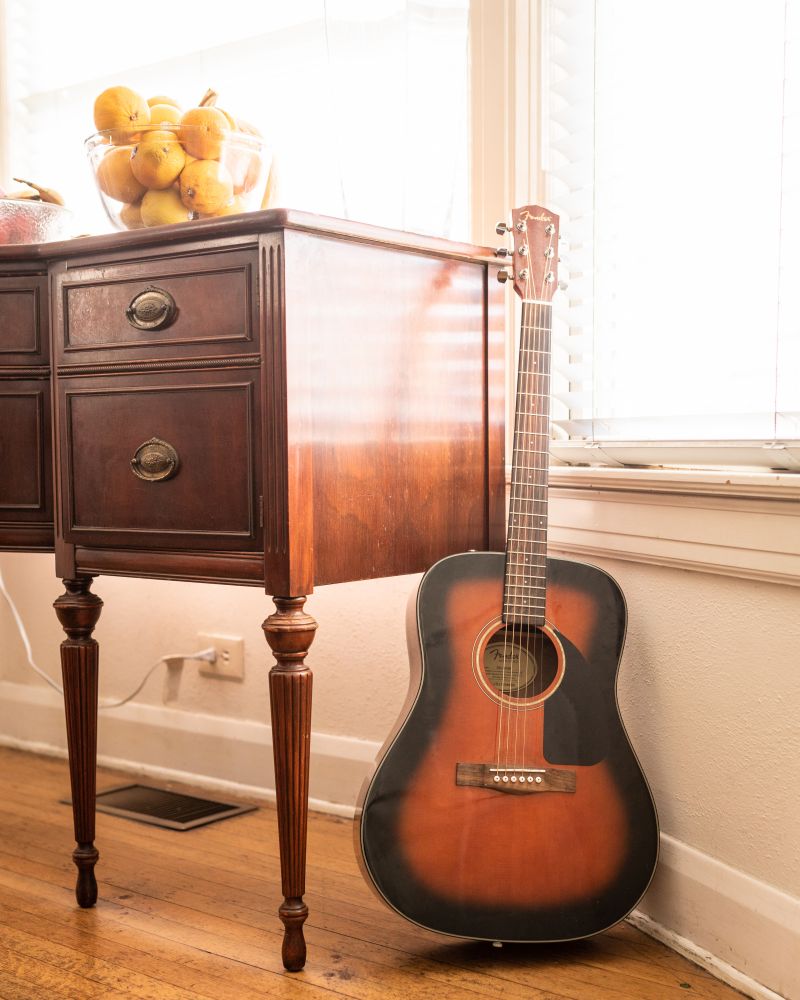 Residents in our facility will live according to the following schedule, which varies from day to day. This is just a snapshot of the week:
8:00 – Breakfast/Morning Medication
9:00 – Dialectic Behavioral Therapy Group
10:00 – Walk & Meditation
10:30 – Coping Skills Group
12:30 – Process Group w/ Program Director
1:45 – Vocational Skills Group
6:00 – 12 Step/Support Group
Where We Treat Our Clients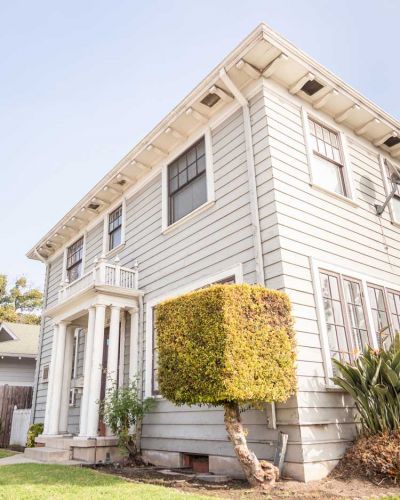 Hochman House – Men's Facility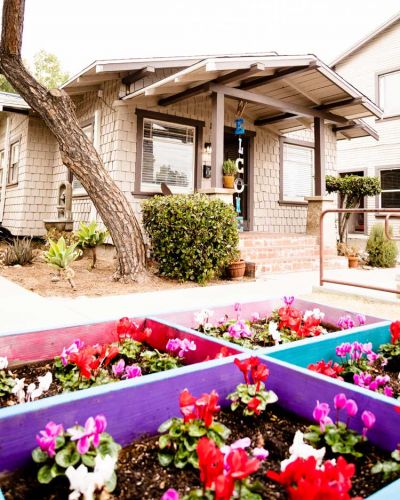 Holliston Court – Men's Facility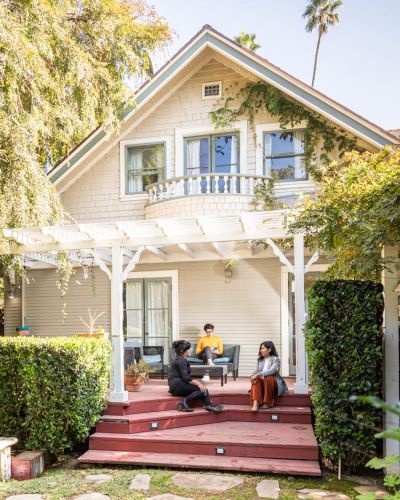 Los Robles – Women's Facility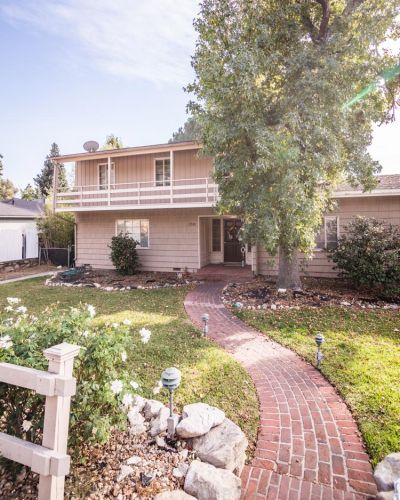 La Crescenta – Women's Facility
ID/Driver's License – Insurance Card – 2 Weeks of Clothing – Toiletries – Medications – Phone/Charger – Pillow – Feel free to bring snacks – Reading material – Pens/Art Supplies – Guitar – Computer/iPad – Yoga Mat/Tennis Shoes