Phillip D. Wilkens
Chief Information Officer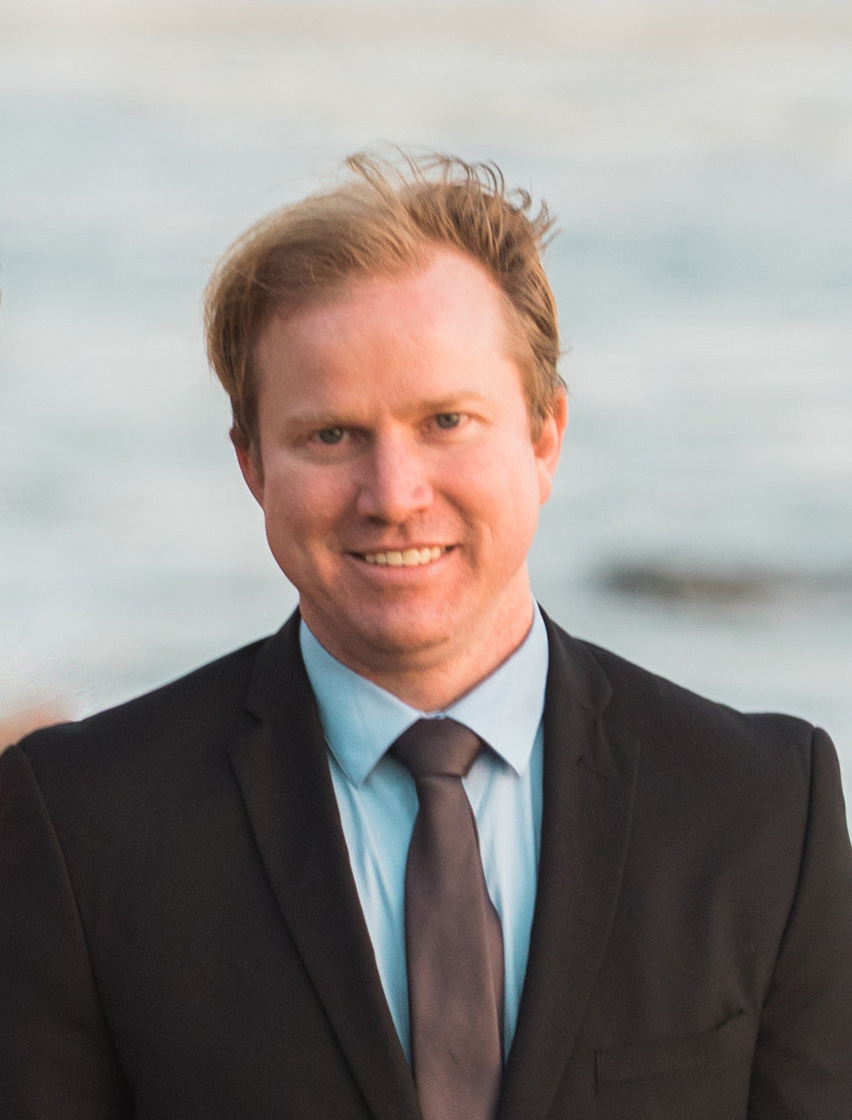 Phillip Wilkens connects people at Gooden. Across five properties, he and his team insure operational excellence and technological advancement for the organization. Phil is truly a remarkable reflection of Gooden. Several years ago, he began working in admissions, then moved to Accounts Receivable. Progressing even further, Phil created the IT department and has been instrumental in the design and implementation of Electronic Health Record, Client Relation Manager, and HL7 (Health Level-7) billing modules to improve experience of staff and clients.
These days, Phillip is a leader who oversees the Continuous Quality Improvement program and insurance billing at Gooden. Because of his work, Gooden is able to offer real, accurate, and informative outcomes to potential clients, industry professionals, and manage care companies. Phil holds a Bachelor's of Science in Business and Financial Planning, and a Master's in Information Technology.  Phil utilizes his skills to train other staff and implement new strategies to further the mission of the Gooden Center.
When he is not working, Phil enjoys road cycling, botany, art, and spending time with his wife, Emily.
< Back