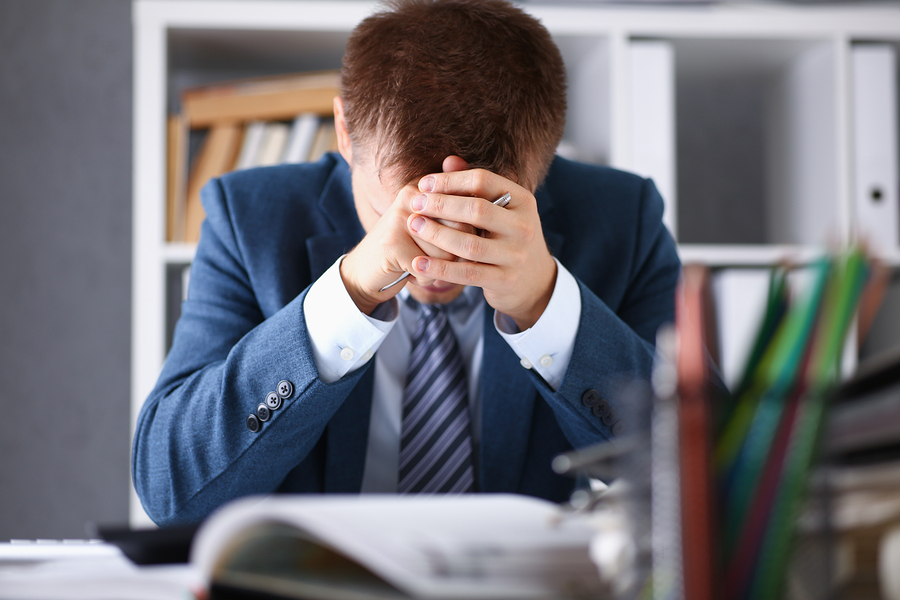 While there is plenty of information that people understand about mood disorders like depression and anxiety, personality disorders are more complex and not often discussed in regards to mental health. A personality disorder can cause serious disruptions to a person's daily life and their ability to hold a job or maintain relationships. Treatment for a personality disorder may combine psychotherapy and a number of psychiatric medications to help minimize issues with mood and other difficult symptoms.
Medication does not have the ability to cure a personality disorder in itself, but when used alongside regular psychotherapy sessions it can help alleviate some of the mood changes that the patient experiences. People with personality disorders benefit from mood stabilizers, especially those with borderline personality disorder which is often accompanied by feelings of depression and anxiety. Antidepressants which help with low mood such as Zoloft, Prozac and Wellbutrin are all useful in getting patients to feel more stable.
Some more severe personality disorders may even benefit from the use of antipsychotic medications although they are typically not considered psychotic disorders. These types of medications can be helpful in reducing anxiety, paranoid thinking, anger and impulsivity. Antipsychotic medications can include options like Haldol, Zyprexa and Clozaril which can help improve certain symptoms.
Lastly, anti-anxiety medications are also commonly used in treating personality disorders as many people may have a co-occurring issue with anxiety. Many personality disorders involve some type of anxiety and medications like Klonopin, Xanax and Valium are all helpful in reducing anxious feelings.
Some patients may need medication long-term but in most cases these prescriptions are used to provide temporary relief during treatment. Ultimately, psychotherapy can allow patients to resolve and manage the issues related to their personality disorder so that they can minimize their use of medication.