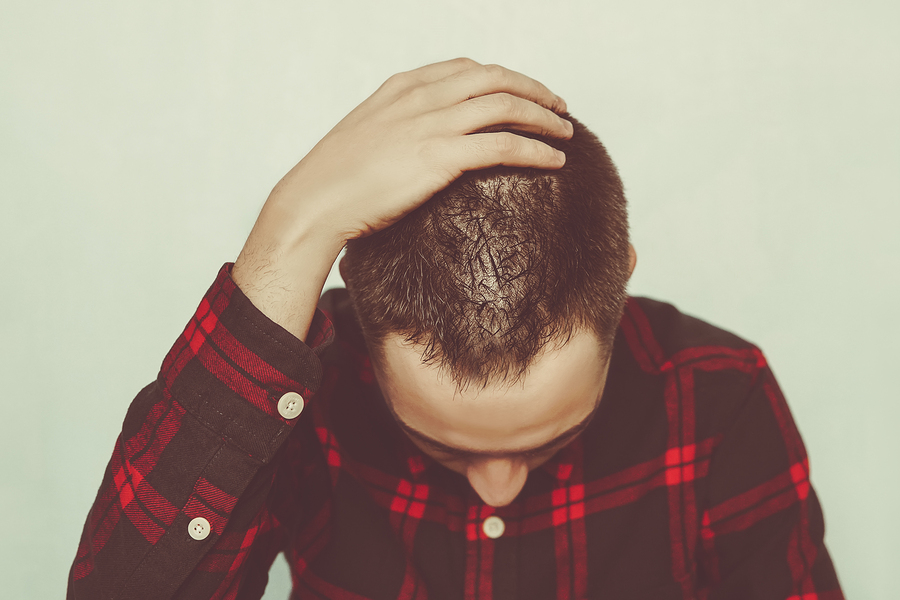 Mental health issues can encompass a large spectrum of disorders that have distinct and unique symptoms. The most commonly known mental illnesses are mood disorders like depression, anxiety and bipolar disorder. Other disorders known as personality disorders can be less recognizable than mood disorders but are still considered very serious mental health conditions that require treatment.
Mood disorders are typically characterized by emotional states that are not consistent with an individual's circumstances. When people experience depression or anxiety after a negative event it is considered a situational emotional state. Those that have constant feelings of depression that persist in spite of a relatively normal situation may be dealing with a mood disorder.
Personality disorders involve not only a person's mood but also unhealthy patterns of thoughts and behavior. People with personality disorders can struggle to relate with others and may not be able to function normally in their personal and professional life. They often have issues with self-esteem and negative self-image that can cause them to behave erratically with other people.
Even though mood disorders and personality disorders are very different they can sometimes share similar symptoms which can lead to people being misdiagnosed. Personality disorders tend to be more constant and pervasive than mood disorders which may last for only certain periods of time. Someone with a mood disorder may find it easier to relate to and interact with others outside their periods of emotional difficulty while someone with a personality disorder will have more long term social problems.
Both mood disorders and personality disorders can be successfully treated with medication and psychotherapy when they are diagnosed properly. It is important for the individual to be aware of their particular disorder and how their symptoms affect them in order for mental health treatment to be successful.