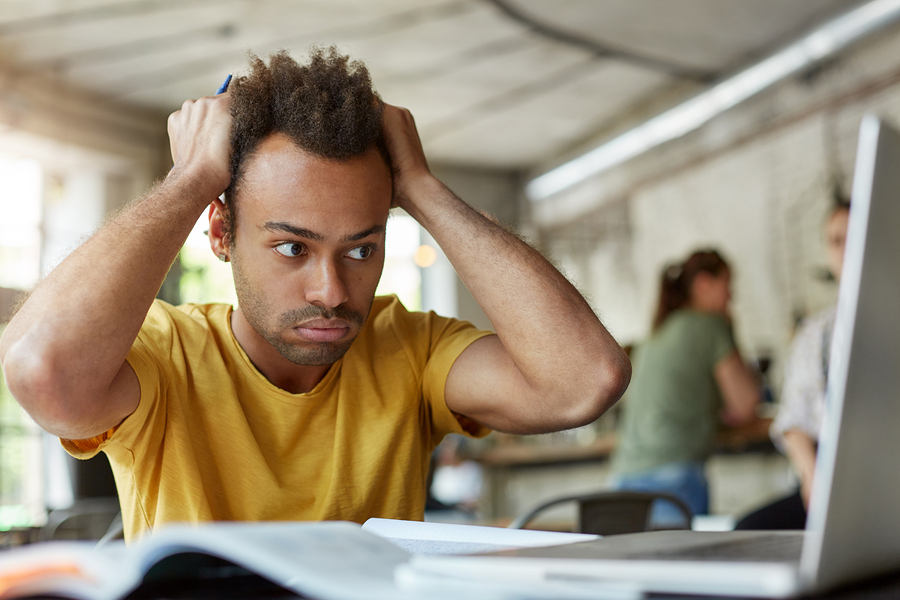 Mental illness is something that more and more young people are struggling with as they try to make it through their education. With overwhelming academic schedules and the pressure to succeed, college students are suffering from anxiety in record numbers. Students are experiencing high amounts of stress that they are unable to cope with which is leading to serious mental health issues.
College campuses are facing an unprecedented demand for counseling services and many are unable to keep up with the high volume of students in need. Between 2009 and 2015 the number of students visiting counseling centers increased by about 30 percent on average in spite of a decrease in enrollment rates. Many students going to counseling on college campuses have attempted suicide or engaged in self-harm.
Studies have shown that about 61 percent of students in a college survey felt a sense of overwhelming anxiety. This is partially due to busy workloads and students burning out on intense academic demands at their school. The pressure to succeed can lead to college kids struggling so much with anxiety and other mental health issues that they are forced to drop out of school.
Many college campuses are working to meet the high demand for mental health services by providing depression screenings and more counseling clinics to help students. Some universities are adding more mental health clinicians so that students are not left behind at the busy counseling offices. However, most counseling centers are still working with limited resources and counselors are struggling to keep up with the large volume of students seeking help.
In order to meet the growing demand for mental health care, college campuses need more funding so that they can help every student with anxiety or other issues. If colleges can allocate more resources to their counseling services they may be able to keep more students in school.