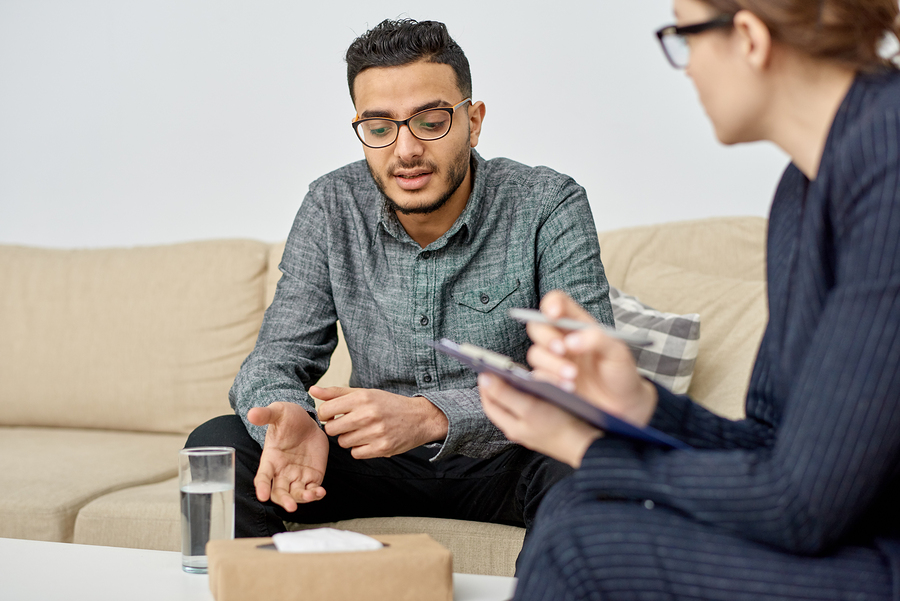 For a person struggling with symptoms of a mental illness, it is important for them to find the right kind of care so that they can lead healthier and more fulfilling lives. Pasadena mental health treatment centers offer people the support that they need in order to recover from difficult issues such as depression, anxiety, eating disorders, bipolar disorder and many other illnesses. Local treatment facilities in Pasadena can offer solutions and options for recovery.
When looking into Pasadena mental health treatment center it is a good idea to choose between inpatient or outpatient services. Many treatment facilities will offer both options to their clients so that they can recover in the way that works best for their personal lives. Inpatient treatment is beneficial for very severe illnesses that require more time away from stress and work in order to be treated.
Outpatient treatment can be a useful option for people who need to be able to continue going to their job every day or who need to take care of their family while they are receiving care for their illness. Both inpatient and outpatient options can be effective for people depending on the type of illness they have as well as the level of severity. A doctor may recommend a choice for treatment but ultimately the patient can decide what will be the best solution for them.
Pasadena mental health rehabilitation center offers many different types of services for people suffering from a variety of illnesses. It is helpful to research facilities and even visit the premises before you commit to a particular mental health rehab treatment center. It is important to feel comfortable and at home in a facility in order to benefit as much as possible.
If you need help for particular symptoms, contact a local mental health rehab center to get a diagnosis and recommendation for a treatment plan.