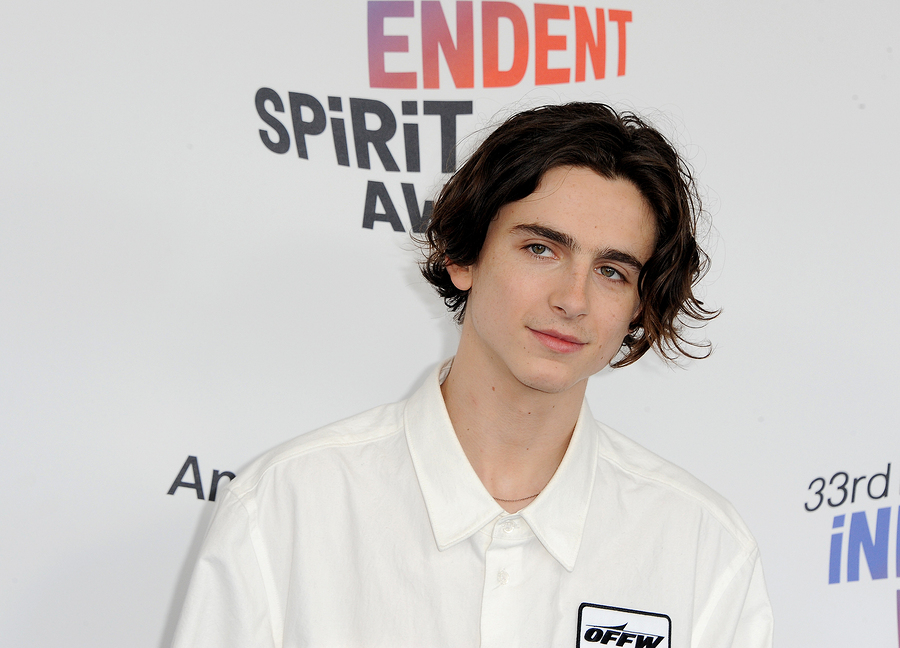 Drug addiction can be devastating for families, especially when young people develop addictions early on in their teenage years. The new film "Beautiful Boy" is inspired by the real life story of a man who was addicted to meth as a teenager but was ultimate able to recover after many ups and downs. It is based on the books written by Nic Sheff and his father about his experiences with addiction, his many recoveries and relapses.
In the film, Nic's father David attempts to support and help his son through recovery in spite of his many setbacks while also helping raise the rest of his children. The director of the film, Felix Van Groeningen, wanted to create a realistic depiction of drug addiction and how it affects the addict and the family supporting them. He was committed to being true to the story without trying to add in a happy "Hollywood" ending.
The father and son on whom the film was based were amazed to see their own life played out on screen and were able to recognize how grateful they are to survive such a terrible ordeal. The real life Nic is now eight years sober but still takes measures to manage his addiction as well as his mental health problems including bipolar disorder and depression. He checks in with his doctor every few months to make sure he is still on track and doing well.
The film "Beautiful Boy" is now playing in theatres and it is a moving story of how a family's love helped a struggling teenage boy fight his crippling addiction to drugs. Although it is darkly realistic, it can also be an inspiring image of someone who was able to overcome their illnesses and reconnect with their loved ones.