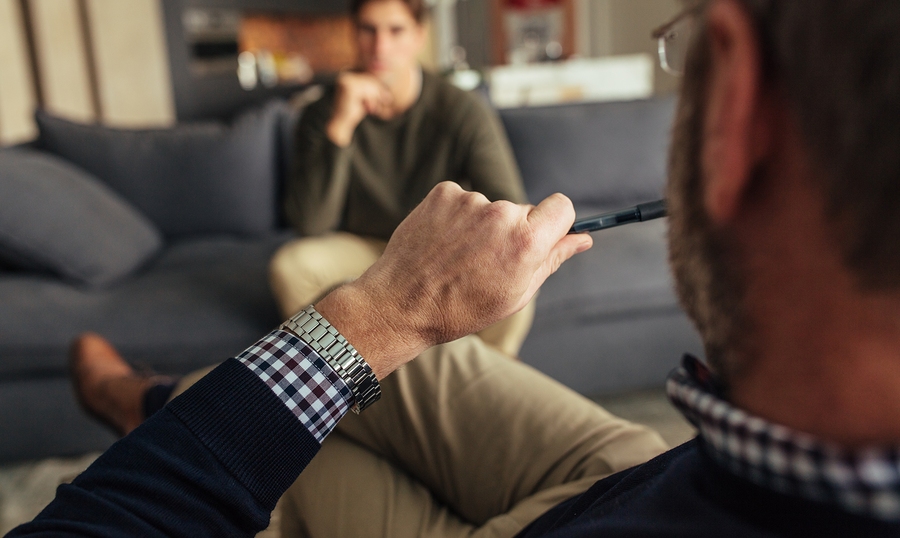 Attending a rehab center can be a life changing and healing experience for people that have struggled with an addiction for many years. Financial issues should never be a hindrance to someone who truly needs recovery especially if their life depends on getting sober. Fortunately there are many affordable treatment options in Los Angeles for people that need help with their addiction.
There are many treatment centers that accept insurance or even non profit options that can provide some free services to people in need. Community counseling centers, outpatient services, or government-provided care are all options for people in need of affordable treatment for their addiction. There are many organizations such as the Salvation Army that dedicate their work to helping people recover from substance abuse.
Addiction treatment can come in many different forms and while some may want to pay more for extra amenities and comforts, others may simply be in great need of treatment. Recovery can still be equally effective if you are taking advantage of free or very affordable services. Although some people may feel that they need to recover in luxury, others may just need access to a therapist and medical care.
Local rehab directories can help provide a list of treatment centers in Los Angeles that cater to those with a lower income. There are many resources that are provided on a sliding scale based on a individual person's income and what they are able to afford for their treatment. These services are created to help others while also providing staff members with experience and training in addiction treatment.
If you need help from an addiction treatment center, contact local free and affordable options to find the one that best suits you both personally and financially so that you can begin your recovery.