Satisfaction Survey
Satisfaction Survey
Client Satisfaction data has been collected from client's upon their discharge from The Gooden Center program. Below is the data analysis beginning in 2008. The most recent Client Satisfaction Survey analysis is for the quarter ending March 31, 2016.
In the survey, a Likert Rating scale is used for answering each of the 37 questions:
0 = Terrible;
1 = Mostly Dissatisfied;
2 = Mixed;
3 = Mostly Satisfied;
4 = Delighted.
Question #37 asks, "Overall sense of satisfaction with the services"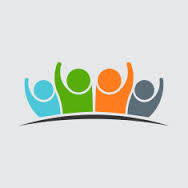 The average rating was 3.58
Below are the reports for each given time period. Please click on the links to view.
Outcomes Survey
Clients are also surveyed 30 days and 6 months after discharge from the program.