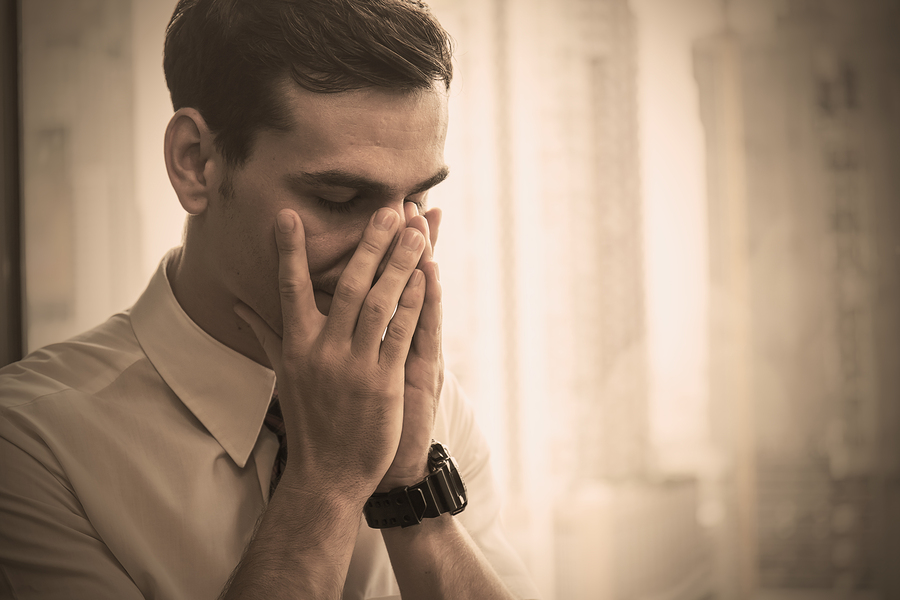 Sometimes the stress of wanting to do your best and a fear of failure can cause a tendency toward perfectionism and those feelings might drive you to self-medicate. Although there is no single personality type that can lead to a person developing an addiction, there is a very strong connection between traits of perfectionism and substance abuse. The need for order and control can make people seek out drugs as a temporary escape from the underlying painful feelings that drive a perfectionist.
Someone who has a problem with perfectionism will set very high standards for themselves and will feel discouraged and upset at even the slightest flaw or mistake. Their perceived imperfections are often exaggerated but the pain that they feel can make them more inclined to medicate their feelings with drugs or alcohol. They have deep feelings of shame about their failures and want to find a way to feel better.
Addiction and perfectionism can be a dangerous combination because when a perfectionist develops a problem they will be even more likely to hide their behavior. Because they have such high standards and want people to see them a certain way they may start to isolate themselves so others won't discover that they have an addiction. They fear the criticism and disappointment of their friends and family so they avoid admitting that they need help.
The dysfunctional thinking and feelings of frustration and shame that are common with perfectionism can cause and exacerbate substance abuse issues. It is important for anyone seeking help for addiction to address their potential perfectionism and talk about it with a therapist. Resolving some of the beliefs that cause perfectionist behavior can help minimize the possibility of relapse.
If you or someone you love is struggling from an addiction then contact a professional treatment center or therapist as soon as possible.