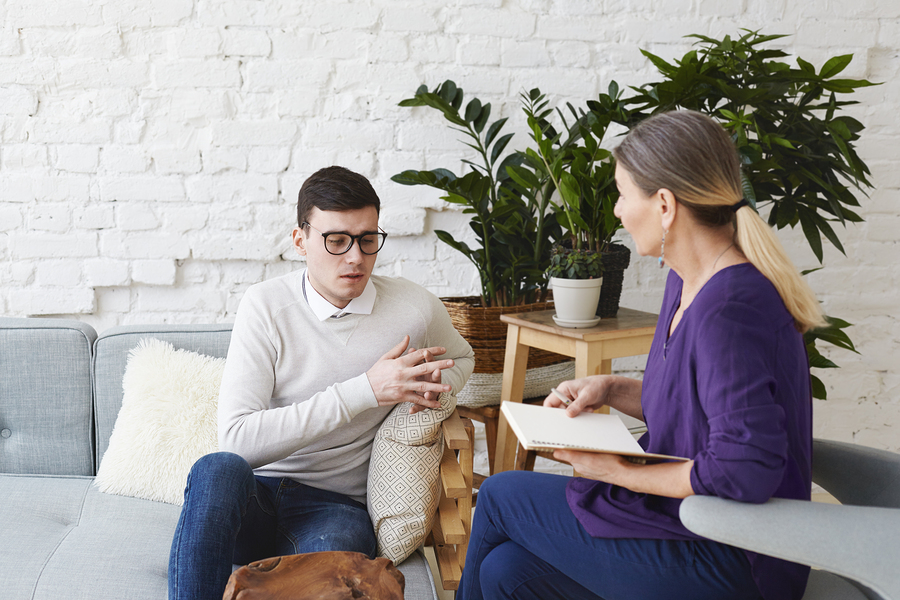 Many Americans can benefit from having one on one sessions with a psychologist, however the cost of therapy can sometimes be a deterrent to getting help. Although most people feel that they cannot afford therapy, there are actually many options that can help them find mental health care in their budget. The cost of therapy can include a large range and you might have to spend some time searching to find a suitable option, but paying for therapy can be more of a possibility than people realize.
A typical therapy session will normally cost between $75 to $150 an hour and even up to $300 in certain areas. The reason for this is mainly because therapists invest a lot of money in their schooling to become mental health professionals. Therapists also work more hours than just their individual sessions and they don't bill for that extra time.
Even though therapists typically charge a certain amount for their time, patients in need can find more affordable options. Contacting your insurance company can help you find a therapist that they will cover a certain amount of sessions for. Many insurance companies even cover residential inpatient treatment depending on the person's psychological needs.
If you are having trouble getting insurance coverage, many therapists choose to charge their patients on a sliding scale. That means they only pay a certain percentage of their income, so that people with lower incomes are not paying more than they can afford. Lower cost therapists may sometimes be students or interns who are still working on getting their license but they have already received plenty of training and can be helpful for people in need.
The average therapist may have to charge their patients a high rate but there are also lots of possibility to find more affordable therapy if you take the time to research mental health care in your area.