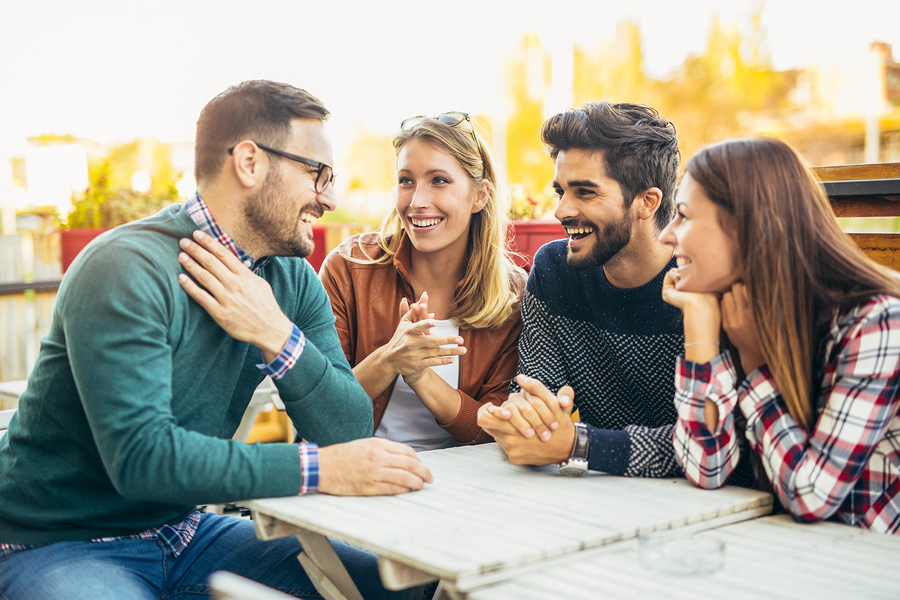 When you are in recovery it can be challenging to maintain your commitment to sobriety, especially in social situations. Your coworkers might want to go out to get drinks after work or you might get invited to a party where everyone is drinking heavily. These situations don't mean that you can't socialize or have to remain isolated from people who drink, you simply need to develop strategies to handle it.
There can be a lot of awkward moments when you hang out with people who drink and you are sober. When someone offers you a beer or asks why you aren't joining in you might feel uncomfortable. It can be helpful to have a plan in place so that you know how to respond to questions, cope with your feelings and safely get out of the situation if you should start feeling triggered.
You should have a prepared response for when people offer you a drink or ask about why you are sober. You don't necessarily need to talk about your recovery if you don't want to. You can tell them that you aren't drinking today or that you are driving so you can't drink which can easily and quickly end the conversation.
If you find social situations where alcohol is involved too uncomfortable you can bring a sober friend with you to make you feel less alienated. You can talk to them about what you are experiencing and they will understand and feel the same. Remember that you can always call a friend, arrange to get a ride home or leave early if you are feeling too upset or tempted to drink.
Being sober doesn't mean completely giving up your social life, but it does mean that you need to be cautious and mentally prepared for situations where alcohol is involved.