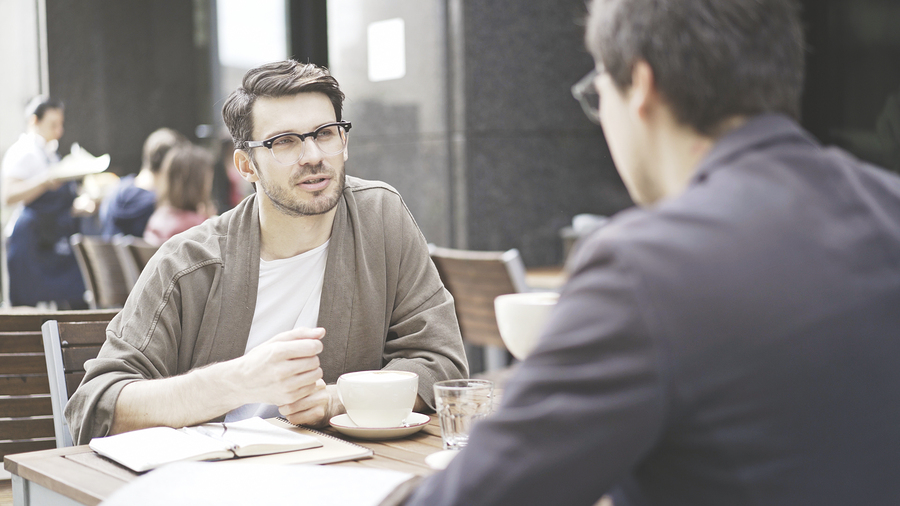 When someone is in recovery from an addiction, it is important not to feel isolated or disconnected from others. Fortunately it can be easy to connect with a recovery community in your city no matter where you are. Twelve step meetings and other kinds of recovery groups are available everywhere.
People struggling with addiction need to talk about what they are going through with others in recovery so that they can feel they are not alone. Having other people who can give you support, guidance and advice is necessary in order to get through the difficult times that you experience with addiction. A community can prevent you from feeling alone or being tempted to relapse.
The recovery community is not just in big cities or in specific areas, it is a worldwide network of people that can provide support anywhere. You can look up listings for AA meetings or other type of recovery groups in any city if you are traveling and need to be able to talk to someone about what you are going through. Having a group to help you anywhere can make it easier to stay sober when you are on vacation or traveling for work.
Knowing that there is a recovery community to help you anywhere you are can give you an idea of how big the community really is. There are people working to maintain their sobriety all over the world and you can always find someone willing to give you support and advice no matter what you are going through. Staying connected to this recovery community can make sobriety a more rewarding and personal experience.
If you need to connect to a recovery community then look for local AA meetings, other twelve step groups or non-twelve step support meetings in your area.