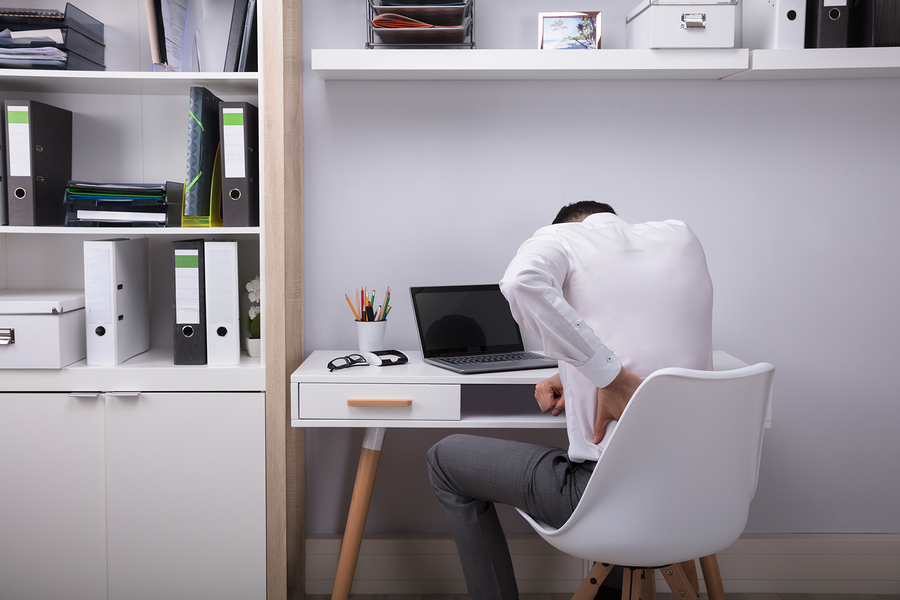 As the opioid epidemic continues to wreak havoc on the health of the nation, experts are working to understand the factors that can lead to opioid addiction or misuse. Certain people may have an increased risk for opioid abuse and should be very cautious about using opioids for any medical reasons. Knowing your own risk level can help keep you informed and safe from the dangers of opioid addiction.
Certain genetic factors can influence whether someone is more likely to become addicted to opioids. If you have had issues with another type of addiction in the past or if a close family member has had addiction problems then you may be at higher risk. Addiction can be an inherited trait so people with a family history of drug abuse should avoid using opioids or other addictive drugs.
People with mental health issues are also more likely to be at risk for opioid abuse and addiction. Someone with a mental illness may be more likely to abuse drugs as a way to alleviate their symptoms. The tendency to self-medicate makes mental illness sufferers much more vulnerable to addiction.
Another complicated risk factor is the issue of chronic pain. People who suffer from chronic pain are more likely to become addicted to opioids because they may be prescribed the drug on a long term basis due to their condition. Alternative pain treatment methods may be preferable for people with chronic pain who are concerned about their vulnerability to becoming addicted to opioids.
There are many other risk factors that can make someone more likely to abuse opioids such as living in a rural area, being unemployed, or having financial problems. The important thing to keep in mind is that opioids are a highly addictive drug and even with the absence of these risk factors, it is still possible to develop a problem with abuse.