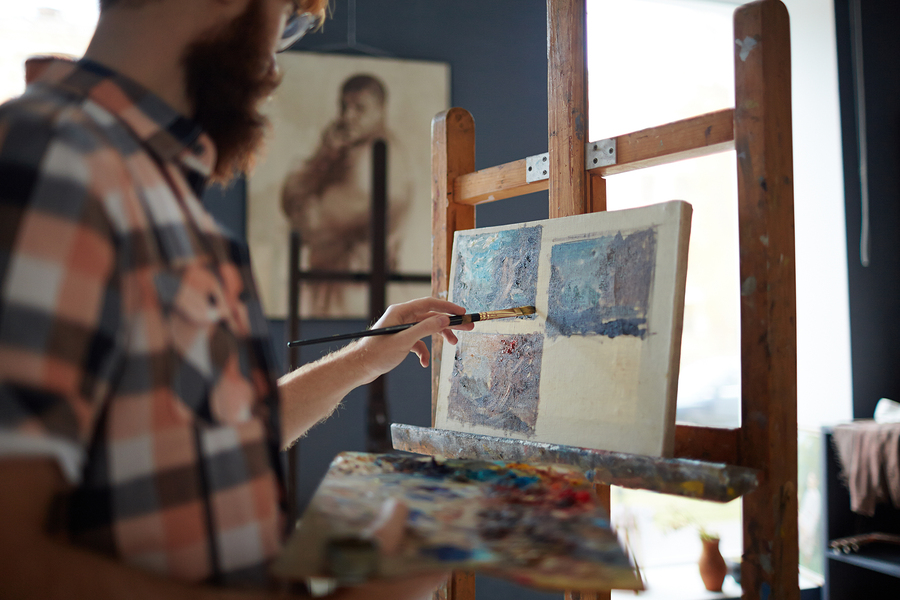 When you discover that you have mental health issues through a diagnosis it can be overwhelming to think of how it will affect your life. Even though mental health can be complex, it can be helpful for people to find ways that they can take action for their own well being. People need to have tools available to them to be able to manage their mental illness day to day.
A wellness recovery action plan is a way for people to work toward taking control of their mental health so that they are not always at the mercy of their symptoms. It is a process by which people can decrease their troubling thoughts and behaviors, increase their feelings of personal empowerment, improve the quality of their life and reach their goals. Many treatment programs offer their patients help through creating a wellness recovery action plan or WRAP that will be personalized to their needs.
In order to overcome personal wellness issues people need to be equipped with tools that make it easier to navigate daily life. A WRAP is a way for them to help figure out what tools they need and how to apply them to various situations that affect their mental health and wellness. Having an action plan helps people to feel more prepared and informed about their mental health problems.
Key Elements of an Action Plan
In the process of developing an action plan, patients will need to focus on a few key elements. They will need to make a list of things that help improve their wellness so that it is part of their toolbox whenever they are experiencing symptoms. Resources for wellness could include things like contacting friends or supporters, counseling, mindfulness exercises, relaxation techniques, journaling or other actions that they find personally help them feel better.
Once a patient knows what their wellness tools are they will know where to turn or what actions to take when they are feeling an onset of symptoms. Their action plan can also include ideas for daily maintenance so that they know what they need to accomplish everyday to maintain their wellness. They could incorporate some of their wellness tools as part of their daily routine so that they minimize stress and prevent triggers.
As part of their wellness recovery action plan, patients also need to know as much as possible about their own personal triggers. A trigger is some type of external circumstance, or event that can make you feel uncomfortable and lead to symptoms of your disorder such as anxiety or depression. When patients are aware of their triggers they can find ways to avoid them or manage them the best that they can.
In addition to recognizing triggers, patients must be aware of the early warning signs that their mental health is beginning to suffer. These could be internal, subtle signs that you feel worse than usual and the feelings could escalate if you don't manage them with the right actions. It is important to take advantage of wellness tools any time trigger and early warning signs become an issue.
Handling a Crisis
Another crucial part of a WRAP is having a crisis plan in advance so that you will know what actions to take should you experience a difficult episode of your mental illness. Even with careful maintenance a crisis can occur at any time and you need to be prepared to handle it. You should be able to recognize signs of a crisis as early as possible so that you can ask caretakers or friends for support.
You should have a plan in place for you want to take over responsibilities for you during a crisis and what type of healthcare you will need. Make sure whoever is supporting you understands what they will need to do to provide you with care and what possible actions they should avoid for your wellness. You can also have a post-crisis plan so that you know what to do to get yourself well again and back on your daily maintenance plan.
You recovery action plan needs to take into account every possibility that could occur with your illness. From daily maintenance of mental health symptoms to a more intense episode, it is important to be prepared for absolutely everything. Having a crisis plan in place helps patients feel more confident about how to handle potential issues in the future.
A WRAP is something you can work on with your therapist or while you are in a treatment program. It will continue to be useful even after you have stabilized and are feeling better. No matter what stage you are in with your mental health, life can be unpredictable and a wellness recovery action plan can help you be ready for anything.