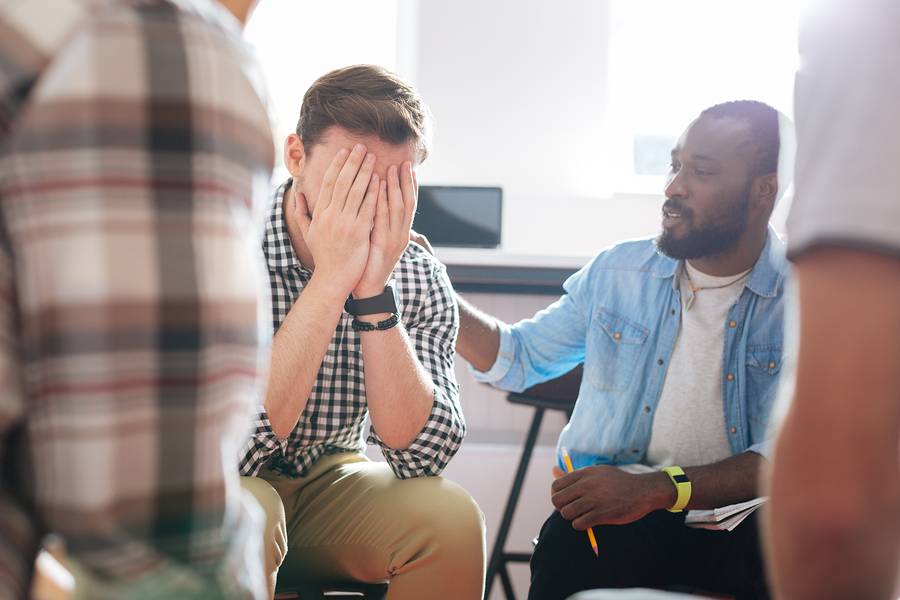 For the safety of yourself and everyone else on the road, it is a good rule to never drive under the influence of any drug. However, there are many misconceptions among drug users who believe that they may be more capable of driving while using certain drugs. The reality is that every drug can impair your ability to drive safely and some may be even more deadly than others.
People may believe that only depressants like alcohol can impair your driving but operating a vehicle under the influence of stimulants like cocaine and methamphetamines can also be extremely risky. Cocaine may keep you awake but it also causes high risk behavior as users feel the world around them seems frustratingly boring. They might start turning in front of other vehicles, speeding and putting themselves in danger with inattentive driving.
Those who functionally use marijuana on a daily basis may believe that they can safely drive after smoking but the reality is that it can be deadly. To make matters worse, people are increasingly driving with marijuana and alcohol both in their system which can lead to catastrophic accidents. Marijuana is a hallucinogen which can deteriorate your cognitive function and alcohol can increase the absorption of marijuana making it a dangerous combination.
Amidst the opioid crisis people may not realize that driving under the influence of painkillers can be dangerous as well. Low doses of the drugs may not be as harmful but a high dose of opioids in a driver's system can lead to serious impairments. Other drugs like PCP and LSD can also have fatal consequences while driving.
It is never safe to drive a vehicle while under the influence of any drug, no matter what the effects and your own personal tolerance.
Tags:
driving under the influence
,
drug addiction
,
substance abuse