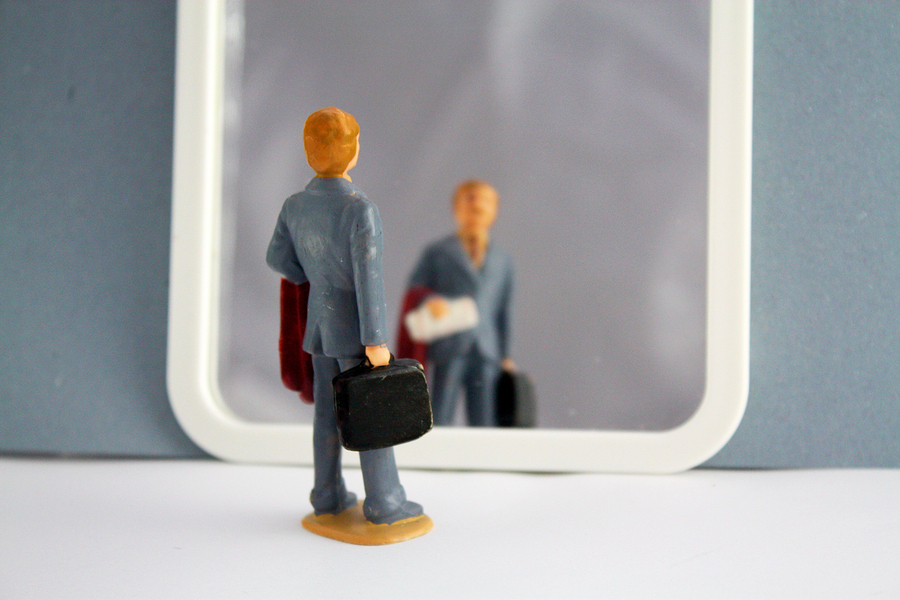 There are many different mental health conditions that can cause an individual to experience delusions of grandeur. Someone who has a false belief that they possess superior qualities such as genius, fame, omnipotence or wealth can be said to have delusions of grandeur and it may cause them to behave abnormally. A person with delusions of grandeur will firmly believe that they have some great, unrecognized talent or insight in spite of no evidence that this is the case.
Delusions of grandeur can often occur in illnesses such as schizophrenia, bipolar disorder, dementia and narcissistic personality disorder. These illnesses can cause the individual to have a rigid and fixed belief in their abilities and importance, even sometimes believing that they have a special relationship with a prominent person such as the president. These delusions can also include religious tones such as believing that they have received a special message from God.
In many cases delusions of grandeur can be exacerbated by alcohol or drug use when the individual has a particular mental illness. Their substance abuse can intensify delusions or even cause them to develop in some cases. Certain drugs such as PCP or amphetamines can put people at even greater risk of developing delusions of grandeur or worsening them.
People with delusions of grandeur can have serious issues in their personal and professional lives if their beliefs begin to interfere with reality. Their belief in their own superiority can lead to conflict and cause problems at work and in relationships. It can even put their lives in danger at times if they believe that they possess special powers or abilities such as being able to fly.
For someone with delusions of grandeur it is important to get a proper diagnosis for their mental illness and treatment that addresses their delusional thinking and other symptoms.