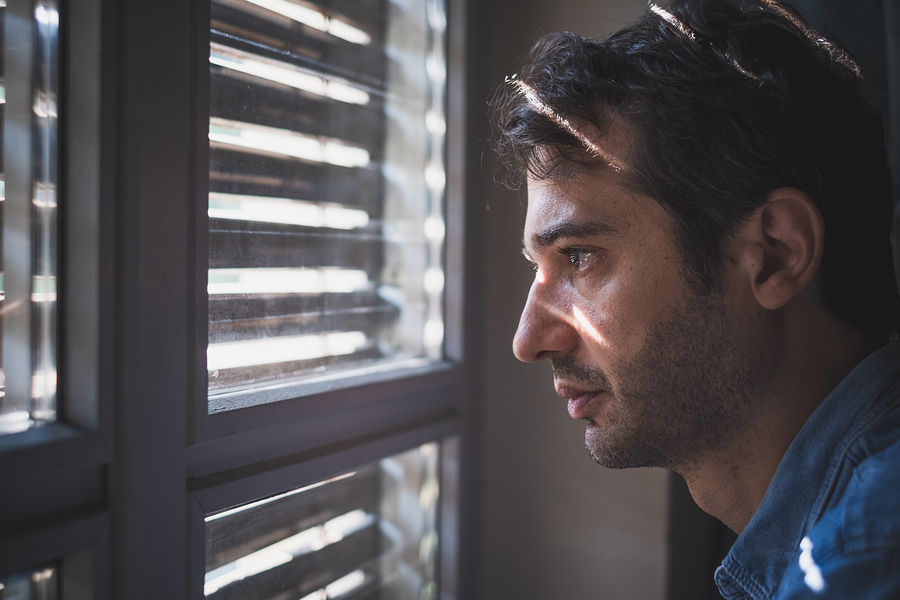 Sleep habits and mental health are often closely connected in a number of different ways. People that have mental illnesses such as bipolar disorder are well-known to struggle with get a regular amount of sleep. The lack of sleep that they experience can often worsen symptoms and cause a vicious cycle of poor mental and physical health.
Studies have shown that patients with bipolar disorder tend to have more problems with circadian rhythm disturbances than healthier individuals. They stay up later at night, wake up in the middle of the night and often suffer from general issues of insomnia. These sleep disturbances can have a devastating effect on mental health and are even linked to higher rates of suicide.
Sleep problems influence a person's mental health and their state of mental health can also impact their ability to sleep. Since these two problems are intertwined, it is necessary to treat both issues simultaneously so that they can improve the other. A patient with bipolar disorder who receives medication and psychotherapy may over time find it easier to sleep and in turn better sleep habits will improve their symptoms.
There are many techniques that can help repair a person's circadian rhythm so that they are able to sleep regular hours without any disturbances. Strategies such as exercising regularly, spending time in the sun, improving diet and reducing stress can all have a positive impact on circadian rhythm. Supplements like melatonin can also be useful in balancing the body's hormones that promote better sleep.
For better sleep habits and good mental health overall it is beneficial to go to sleep and wake up around the same time every day. Avoid staying up too late at night as it can disturb normal sleep patterns. Getting eight straight hours every night is crucial for mental health and overall wellbeing.