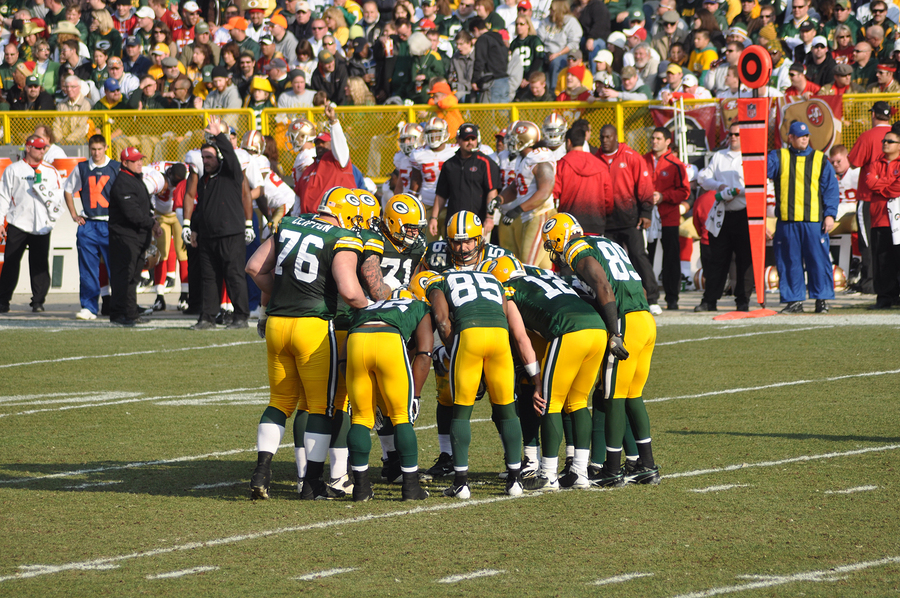 Legendary athlete Brett Favre has had an amazing career with the NFL but his success did not stop him from struggling with dark times and issues of addiction. The former Green Bay Packers quarterback spent 3 stints in rehab as he fought an addiction to both alcohol and painkillers. Throughout his time in the NFL, Favre recovered and relapsed several times while the public was mostly unaware.
Favre first entered rehab in 1996 when he was at the height of his fame and success with the Packers to address his problems with drinking and addiction to Vicodin. He has said that at one point he took 12 tablets of Vicodin at a time. At the time he wasn't convinced that he had a problem but was talked into going to rehab by people in his life that were concerned about his drinking and asked him to attend.
The football star was resistant to treatment in his first rehab stay and found it too hard to admit that he had an issue with alcohol. Even after 28 days of treatment during his first stay he ended up in rehab again several years later after relapsing. His third and final stay in rehab finally helped him realize that he needed to change his ways as he found it difficult to make it through normal social situations without having several drinks.
His days of drinking and abusing painkillers are behind him after he began to understand how it was affecting his personal life. Now that Favre is sober he has since retired from football in the NFL which he played for nearly 20 years. He was a hard working athlete who played 321 straight games during his career which is a record for a quarterback.