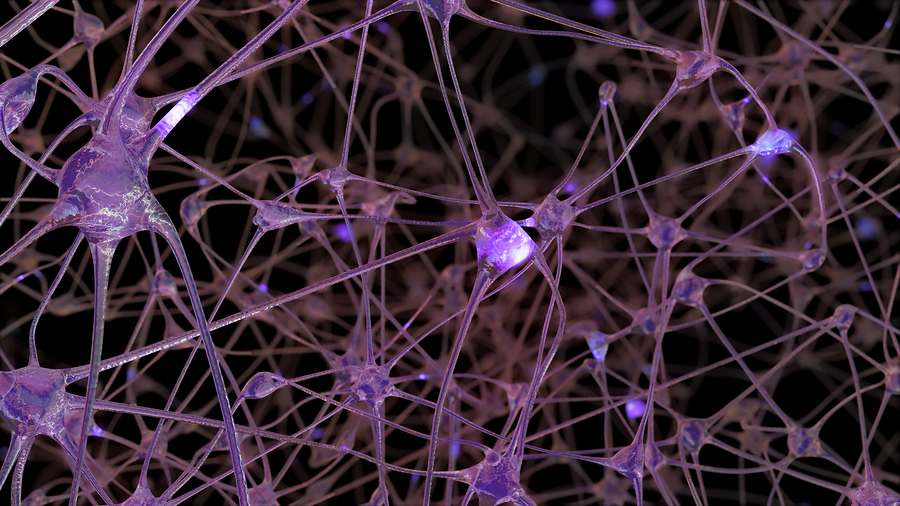 Everyone who develops alcoholism has their own circumstances, personal history and other factors that caused their substance abuse problem. However, there are certain traits that many people with addictions tend to share such as the tendency to act impulsively. For alcoholics, impulsivity is one of the classic characteristics of people susceptible to dependency.
It is important for alcoholics to be aware of their impulsive nature, especially when they are in recovery and need to be vigilant about preventing a relapse. Alcoholism and impulsive behaviors have almost always been linked and many studies have found that the risk for both issues are connected. People that are impulsive are often seeking novelty or new sensations which can also lead to alcohol abuse.
In a sense, alcoholism itself is a type of impulse control issue that can never fully be resolved except by removing the substance from the person's life. People with impulse control issues tend to act self-destructively and engage in harmful behavior that impairs their functioning. Alcoholics behave the same way but much of their impulsive and harmful actions center around alcohol.
Studies have revealed that alcoholics have an imbalance of certain neurotransmitters in the brain which can cause impulsive behavior. Alcohol use can actually increase the effects of the neurotransmitters that cause impulsivity. Many alcoholics already have impulsive behavior due to their brain structure and drinking only increases those tendencies.
This is one of the reasons why alcoholics can only recover if they remain completely abstinent from any alcohol use. Their impulsive nature may always be present to a certain extent but they can learn to channel it and avoid using alcohol as an outlet for their compulsions. Sobriety can also help decrease impulsivity and make it easier for alcoholics to moderate their behavior as much as possible.