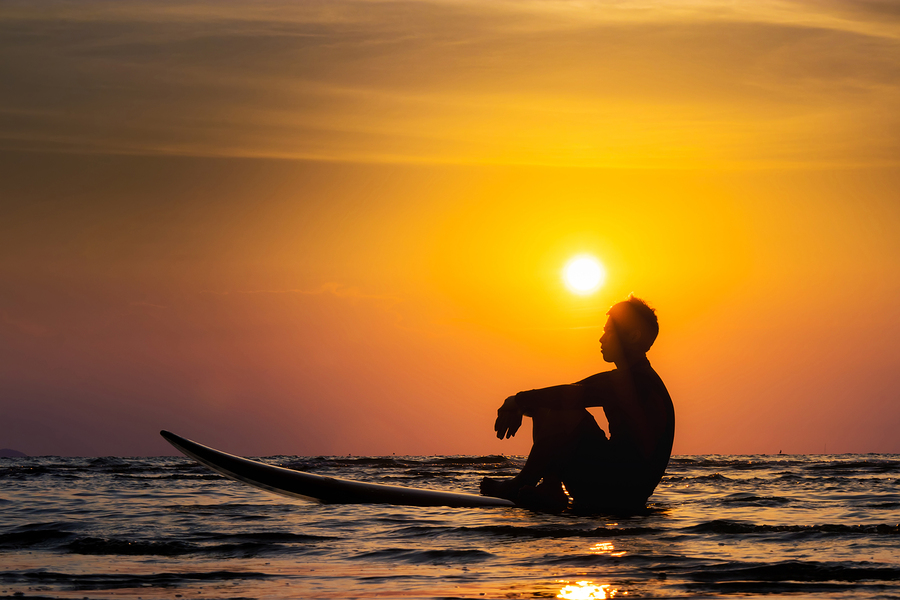 Addiction doesn't have to be a life-long battle. You have the means and the tools to change that. You just have to know where to start. It's important to note recovery cannot be forced upon, a person needs to choose recovery for themselves.
Reaching Out:
The best place to start is with professional help. Get yourself into an addiction treatment facility as soon as you are open to recovery. Addiction treatment facilities help people from all walks of life get to the root of their issues and provide them with the tools on how to break the cycle of addiction.
Finding Help:
Admitting that you are struggling and that you want to get well is the first step. Denial can be a detriment to breaking the cycle of addiction.
Detox:
This part of recovery should never be overlooked and can propel someone to fully recover. When you cut out the actions that are contributing to the deterioration of your health your body starts to heal itself. Detox and rest is needed  for one to rid the toxins from their system and be fully present in recovery.
Participation:
By staying active in the treatment and recovery process you will give yourself a better chance to achieve long-term recovery. By participating in groups and activities in treatment you are able to build a common bond with those around you to start to build the foundation of support that is necessary for long-term recovery.
Healthy Coping Mechanisms:
Learning new ways to cope with the problems that life presents is all part of the process of recovery. Without these healthy ways of coping with issues like triggers you will be less likely to maintain long-term recovery.
Recovery is attainable for everyone so long as you're willing to put everything you've got into getting better.