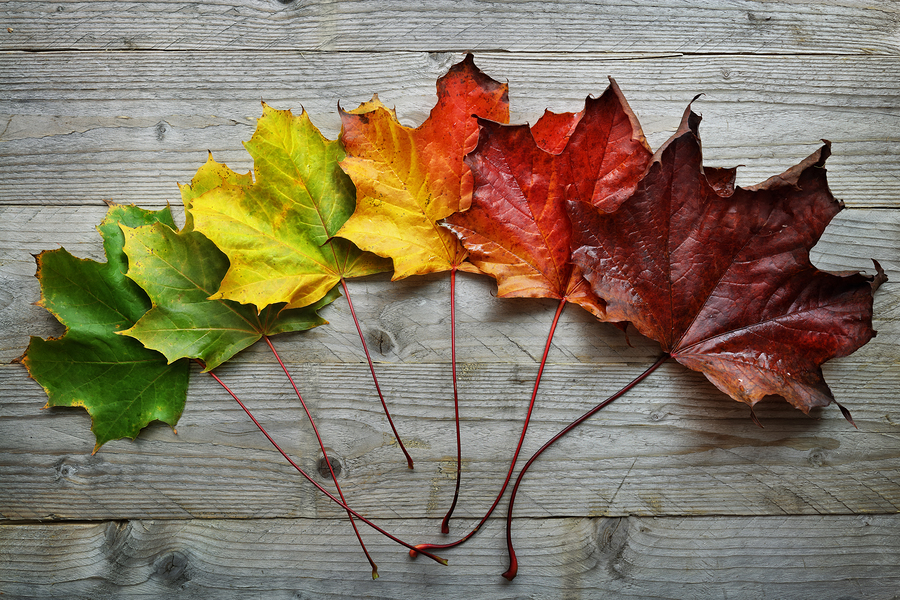 Most people that have gone through recovery understand that quitting an addiction is not something that happens immediately when you give up drinking or using drugs. Abstinence is only the first step in a very long process that requires lots of different physical, emotional and spiritual changes. Most recovery programs identify six main stages of change that can help bring about permanent sobriety.
The first stage of change is the "pre-contemplation stage" where the addict may still be in denial and not yet understand all the negative consequences of their actions. They may soon move on to the "contemplation stage" where they will start to become aware of all the problems that their substance abuse is causing and think about quitting but not yet fully commit to the idea. The third stage is "preparation" in which the individual will finally make the decision to change and begin planning the steps for their recovery.
During stage four or the "action" phase the person will start taking steps toward change by entering detox or rehab where they will learn how to choose new behaviors and develop life skills. Once they complete rehab they enter the "maintentance" stage where they will work on their long-term sobriety plan and focus on relapse prevention tactics. The final stage is "termination" where the individual accepts their new image as a sober person and appreciates their new healthy lifestyle.
The stages of change model was developed as a way to explain the typical steps that a person in recovery has to go through until they are able to feel comfortable in their abstinence. Recovery is different for everyone and they may go through each stage at their own pace or even move backward and forward through each phase until they are ready to be completely sober.