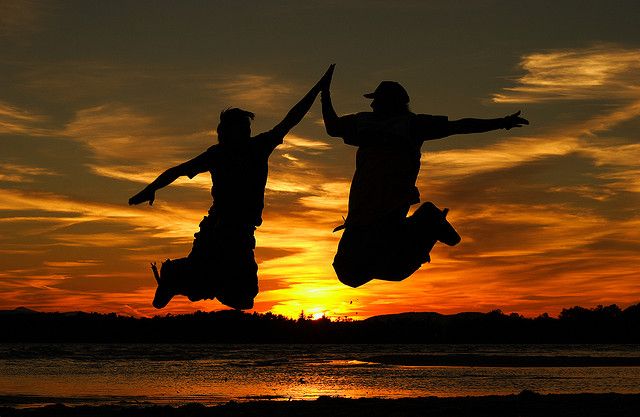 Best Residential Drug Rehab Center in CA: Residential clients reside at our flagship house, Bishop Gooden Home, on El Molino Avenue near historic Old Town Pasadena.
During drug or alcohol treatment you'll learn skills to enhance coping mechanisms, strengthen impulse control, and improve communication. At our Residential Drug Rehab Treatment Center you'll also learn alternative ways of dealing with relapse triggers and emotional and spiritual barriers. Length of stay is based upon the resident's need and consultation with the clinical staff.
Our Drug and Alcohol Residential Treatment Programs Best for:
Those who have failed in an outpatient rehabilitation center for either drug abuse treatment or alcoholism treatment and require more structure.
Those needing drug and alcohol rehab after medical detoxification.
Those who have a history of chronic drug or alcohol relapse in spite of previous treatment.
Patients leaving a primary inpatient treatment program outside the area and need 24/7 support to stabilize in a new environment.
Clients who are entering in residential treatment centers for the first time and satisfy the criteria for treatment.
Groups, classes and activities keep our clients engaged for between 6 and 8 hours a day at our drug rehab center. There is plenty of time in the evening for reflection and joining other clients for an outside 12-step meeting in the community. In addition to a low client to staff ratio, Gooden Center alumni enjoy meeting and supporting new clients seeking help with substance abuse. Our alumni help make The Gooden Center such a great place to begin the journey to lasting sobriety. Many alumni speak of their experience with us as "the opportunity of a lifetime".