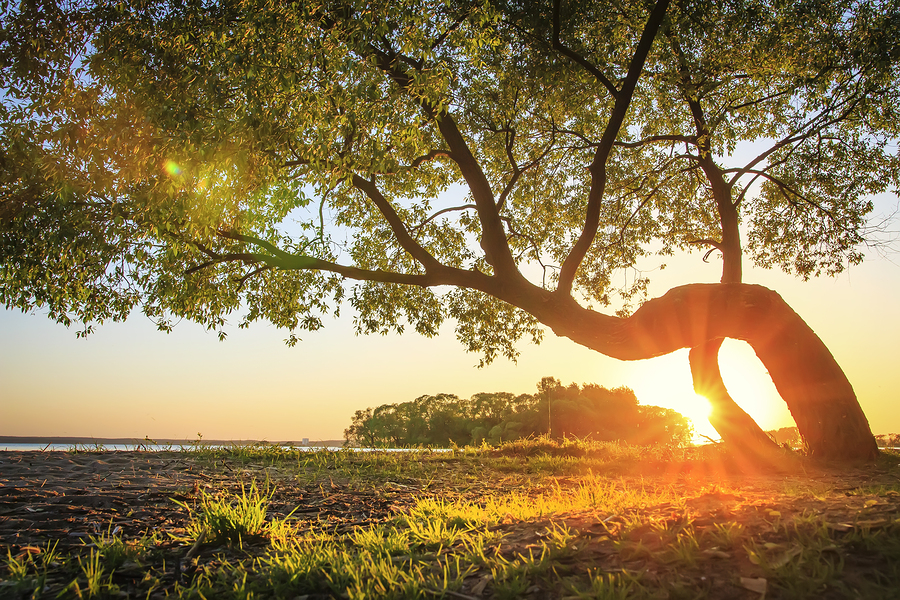 As the opioid epidemic continues to grow, researchers are beginning to recognize trends in how abuse and overdose affect different areas throughout the country. Opioid addiction is more dramatically affecting people living in rural areas rather than those in urban cities especially when it comes to prescription opioids. Older adults in rural areas are more frequently dealing with addiction and fatal overdoses than those in other parts of the country.
One of the reasons opioids have hit rural areas so hard is that people living these areas have nearly two times the odds of being prescribed opioids than those in urban cities. Studies have revealed that even though opioid prescriptions have been declining overall they still remain relatively high in rural areas. People in rural counties actually have an 87 percent higher chance of receiving an opioid prescription compared with people in metropolitan areas.
Prescription habits among primary care doctors may be at least partially to blame for the differences in prescription addiction in rural areas. Rural adults tend to be the ones that experience the highest rates of opioid issues and more are being hospitalized on a regular basis for their problems with prescription painkillers. Physicians in rural counties are often providing these kinds of drugs for people with pain problems because they feel they may not have the time or resources to get physical therapy or surgery.
There are also many barriers for people in rural areas to receive the treatment they need for addiction because they may have to travel long distances or experience long wait times to getting help. It may be more difficult for them to get the support they need to recover. It is important to establish more access to care for people in rural areas and to prevent rural doctors from overprescribing opioids in order to effectively reduce the opioid crisis.