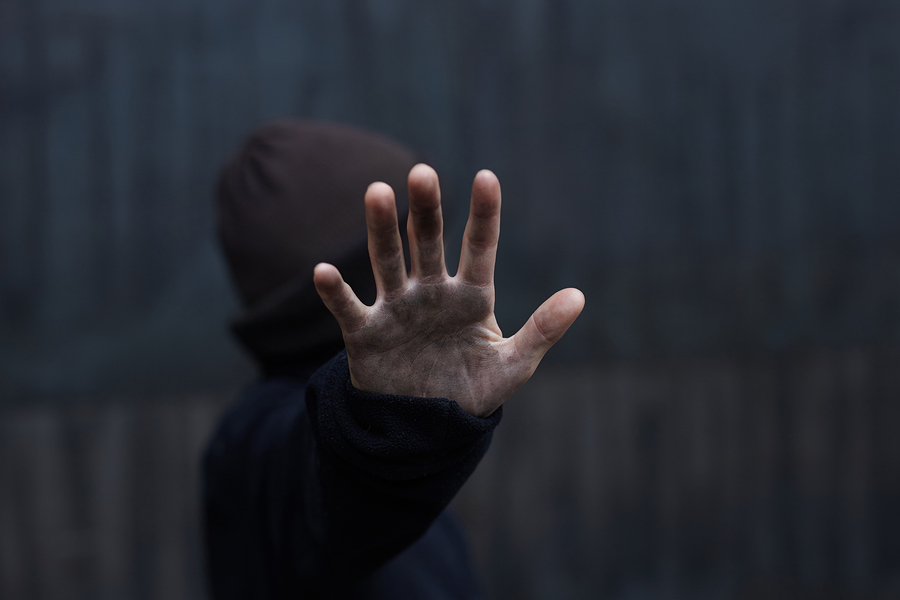 When someone in the family has an addiction, loved ones often feel helpless and don't know what to do to change their behavior. Sometimes the addict reaches their lowest point and may end up on the street, homeless because their addiction has become out of control. If this happens, it is crucial for the family to step in and help them recover before their situation gets worse.
Homeless people very frequently suffer from drug or alcohol addiction and the prognosis for living on the street for an addict is not good. They could get into dangerous situations and their health and wellbeing will suffer greatly. Loved ones might feel panicked and afraid when they find out that a family member is homeless and their initial reaction may be to take them into their home.
However, the first thing to think about when helping a family member from homelessness is how to address their addiction. Once you make sure they are safe, it is then time to start researching shelters and recovery programs that are designed to help homeless people with addictions. Getting them into some kind of treatment should be your first priority once you get them off of the street.
Once you do some research into the best treatment plan for them, make sure to drop them off and accompany them when they enter the facility. Since they most likely have hit rock bottom as a result of their homelessness, they may already understand how important it is for them to quit their substance abuse. It can also be helpful to check in on their progress, attend family therapy sessions and be supportive throughout their recovery program.
When an addict becomes homeless, they are at their most desperate point and need your help. Most importantly they also need professional treatment to get back on their feet.