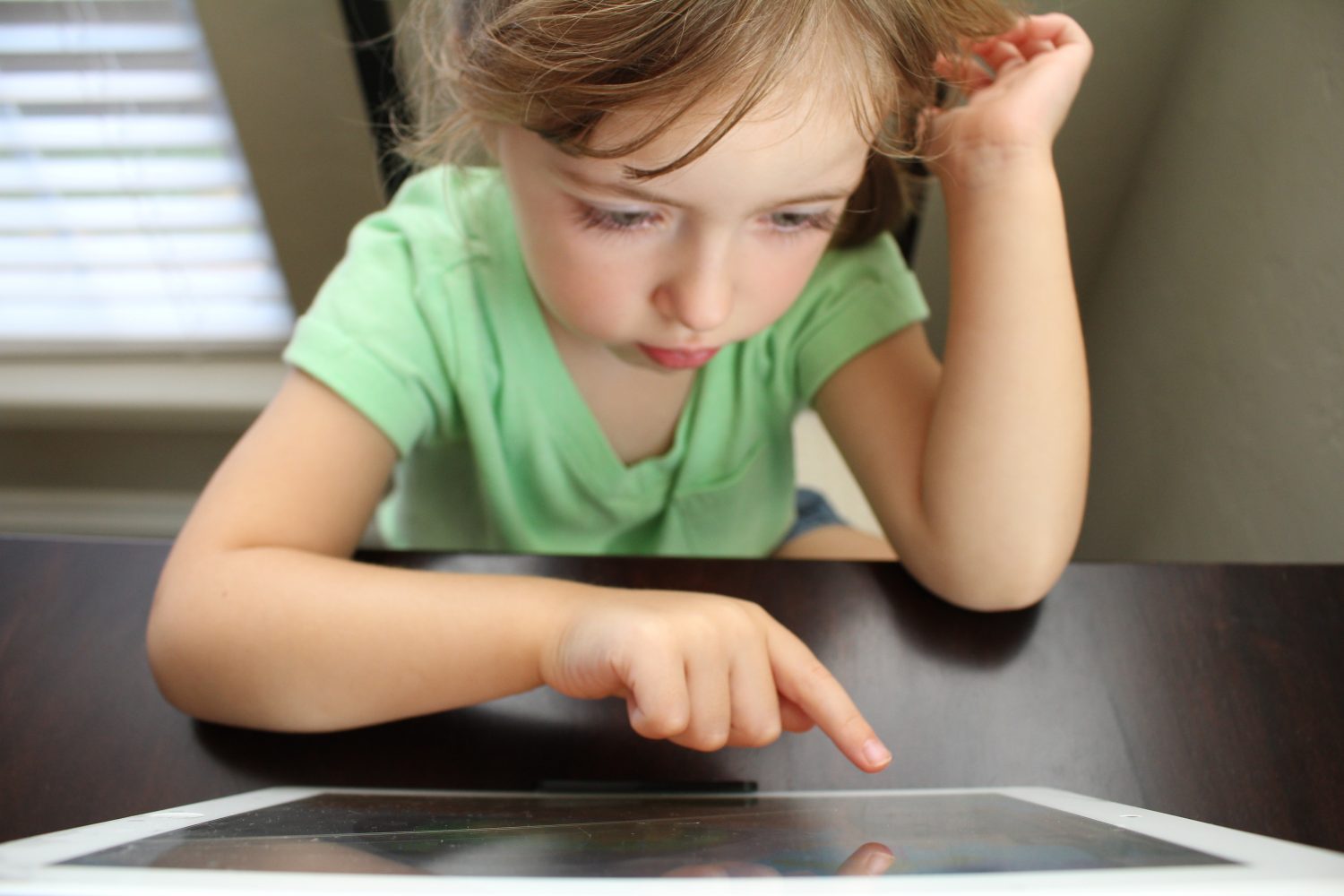 Many people are familiar with the classic children's television show Sesame Street, which first debuted in 1969 and has become a staple in the lives of many families across the globe. The show's impact has cross many generations and has made numerous lists for being one of the greatest shows in television history. The fun yet educational television series has introduced many iconic and beloved characters including Big Bird, Elmo, Bert and Ernie and so many more. The award-winning show is known for its mix of puppetry, live-action, improv and animation and its ability to capture children's attention and educate them.
Controversy
The show has touched on numerous cultural and societal issues throughout its long run and though mostly celebrated for its positive and progressive attitudes, has occasionally made headlines for what some deem "controversial" subject matter. Over the 40-year show history, scandals including Bert and Ernie's sexual orientation, Katy Perry's risqué costume choice and issues involving the character's voice actors have all made waves.
The show has introduced characters over the years to bring awareness and education to issues including Autism, HIV, race relations, incarceration, homelessness and even high political tensions. This year Sesame Street has introduced a character whose mother is struggling with opioid addiction. Many people have applauded this choice  to delve into something so real and widespread while others feel it is an inappropriate and extremely sensitive subject matter.
The truth is, the opioid crisis is rampant and has devastated different areas throughout the country, with children of those battling addiction becoming extremely affected.  Children of parents that abuse opioids often experience neglect, anxiety and depression and long term psychological trauma. Many children often find themselves in foster care or in the custody of other family members, especially their grandparents care. According to the NCBI, between 2009 and 2014, nearly 3% (2.1 million) of US children age 17 years and younger lived in households with at least 1 parent struggling with a substance use disorder. Other statistics reveal 5.7 million children under age 11 live in households with a parent with substance use disorder. "
Sesame Street Statement
A statement released by the shows President of Social Impact and Philanthropy reads, "Having a parent battling addiction can be one of the most isolating and stressful situations young children and their families face. Sesame Street' has always been a source of comfort to children during the toughest of times, and our new resources are designed to break down the stigma of parental addiction and help families build hope for the future."
The goal is to bring awareness to many of life's circumstances, both good and bad, and teach children empathy and understanding. The characters encourage other children to speak openly about how they feel, top understand it is not their fault and most importantly that treatment is important for their parents to get better.
The Sesame Workshop offers resources for both children and their caregivers that include helpful information including addiction education, coping strategies including stress management tools, as well as constructive talking points
References:
https://www.washingtonpost.com/education/2019/10/12/sesame-street-characters-mom-has-an-addiction-experts-say-thats-valuable-lesson/
https://www.ncbi.nlm.nih.gov/pmc/articles/PMC6330457/
https://www.bbc.com/news/world-us-canada-50003560
https://www.cbsnews.com/news/sesame-street-addiction-childrens-show-addresses-opioid-crisis-as-muppets-mother-battles-addiction/
https://www.nichq.org/insight/treating-opioid-epidemic-childrens-health-crisis