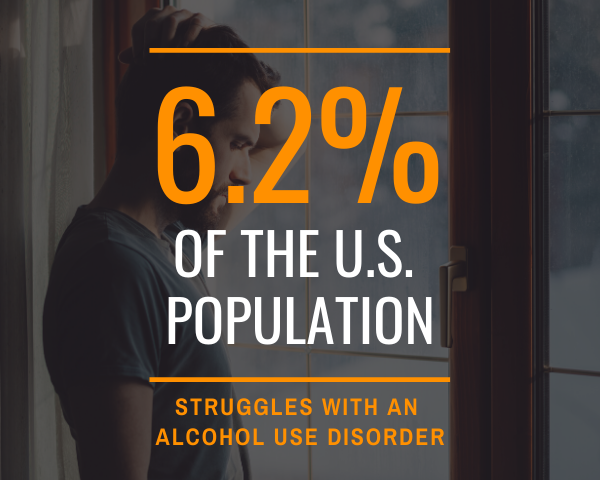 Most people don't think of alcohol and immediately jump to addiction, but 6.2% of the U.S. population struggles with an alcohol use disorder. An additional 17% have a problematic relationship with alcohol, regularly binge drinking, using alcohol to self-medicate, and abusing alcohol. While the average person is expected to drink in any social setting, alcohol becomes dangerous, problematic, and gets in the way of our ability to live when we drink too much.
Alcoholism is a behavioral use disorder, and it is one that is life changing, impacting mental and physical health for the long-term. Alcoholics struggle with health problems, lose social and personal relationships, fail their career and personal goals, and, for 88,000 people a year, die of alcohol-related health problems.
If you or a loved one is one of the 14.4 million U.S. adults struggling with alcohol use disorder (AUD), we want you to know you're not alone.
The certified therapists and clinicians at the Gooden Center are here to help, with a science-based approach to recovery and wellness. Our focus on the mental health and behavioral aspects of recovery mean we can help to guide you through the mental barriers to living a truly good life. Our southern California alcohol rehab center is fully equipped to provide the ideal environment to recover, learn new life skills, and move into your new, sober life. Call us today!
Southern California Alcohol Rehab
The Gooden Center offers wellness and treatment clinics throughout South California, including in Los Angeles and Pasadena.
The Gooden Center offers alcohol rehab in Pasadena and Los Angeles, serving the greater Southern California area. Our staff comprise licensed clinicians, including therapists, counselors, and support staff. We are passionate about our work and we truly care about everyone who walks into our door.
Our drug rehabilitation facilities focus on offering care in a comforting, social environment.
No one wakes up one day and decides to be an addict. Instead, society casts a shadow of stigma and shame on persons who have somehow slipped into addiction. Research increasingly shows that addiction is no moral failing, but rather a complex disorder of the brain, linked to genetics, upbringing, trauma, and mental health. The people most likely to become alcoholics are the people who are in the most pain, because people self-medicate and look for ways to reduce that pain. That's why we operate as a non-profit, providing accessible, quality rehab to the people who need it most. And, with a science-based approach focusing on behavioral therapy and counseling, we truly offer the tools to rebuild how you live, so you can live alcohol free.
Your Treatment Options at the Gooden Center
Attending our Southern California alcohol rehab center means putting your health and your future in our hands. That's why we offer a range of treatments and solutions designed to help every patient get the help they need. Our Orange county facility offers both residential and outpatient programs, incorporating the best in relevant science-based treatment.
We offer 3 treatment options including Day, Intensive Outpatient, and Residential, with full support from insurance.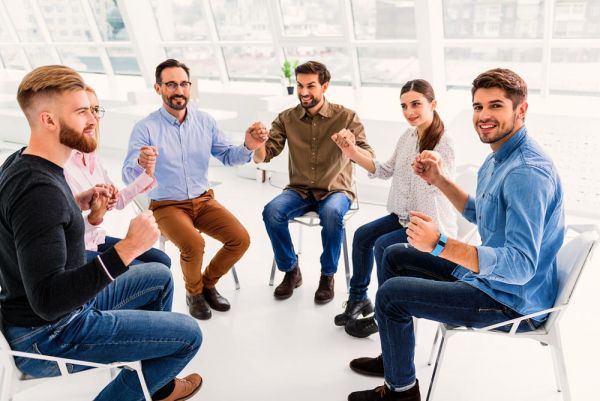 Intensive Outpatient Treatment
The Gooden Center's Intensive Outpatient Treatment program offers a reduced intensity program designed either as a step down from Day or Residential treatment, or for individuals who need a smaller amount of help and guidance as they begin to navigate recovery.
This program consists of 3-hour sessions, held in the mornings and evenings during weekdays and on Saturdays, giving everyone options to attend, while maintaining work and home responsibilities.
Weekday mornings:
8:15-9:00 – Morning Meditation
9:00-10:00 – Process Group
10:00-11:30 – Addiction Education
Weekday mornings:
6:30-7:30 – Group Process
7:30-8:30 – Addiction & Recovery Education Group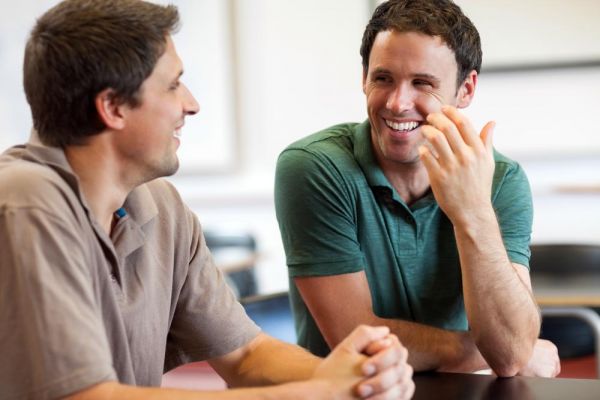 Day Treatment
Following alcohol detox, patients can move into Day Treatment programs, while maintaining their life and responsibilities with family. Day treatment programs consist of 6-hour days, Tuesday to Saturday, where you attend our facility for alcohol rehab during the day and return to your own local residence at night. This option offers a combination of intensive treatment and lower cost because we aren't offering residence, while ensuring you receive treatment almost every day of the week.
While schedules will vary, the average day at the Gooden Center might include:
8:15-9:00 – Morning Meditation Group
9:00-10:00 – Process Group
10:00-11:30 – Addiction Education
12:30-1:30 – Family Dynamics
1:30-3:00 – Recovery Issues
3:30-5:00 – Recovery Skills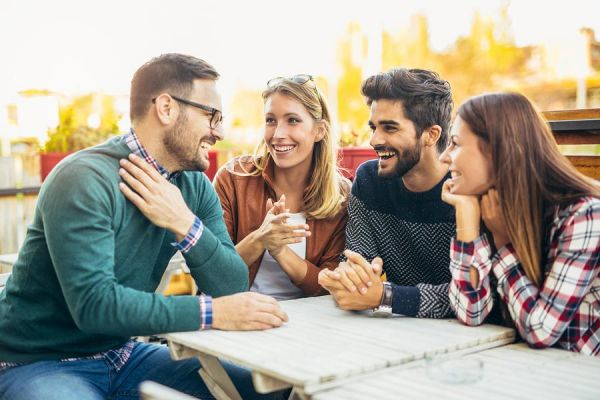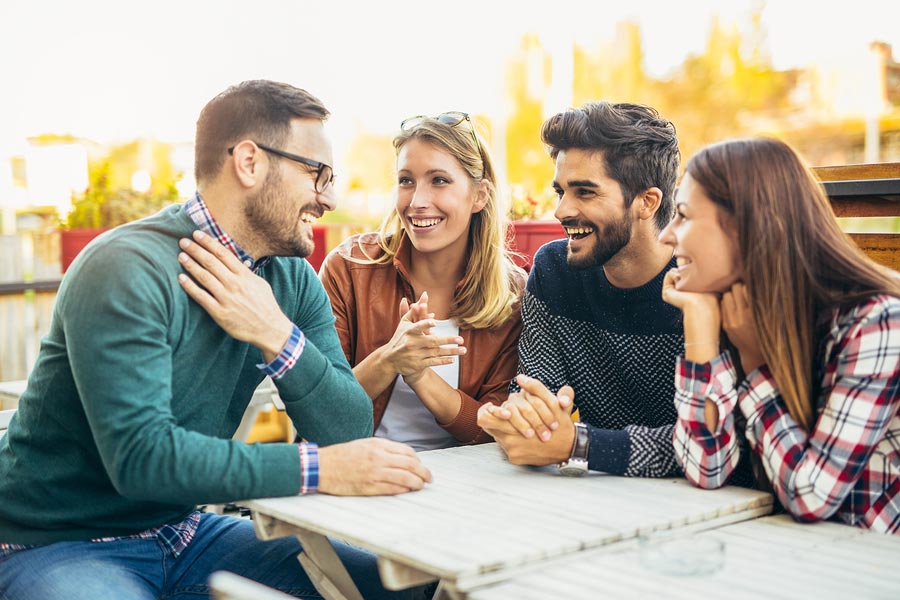 Residential Care
Individuals can move into residential care following alcohol detox, and typically stay for 28 or more days. Our residential treatment is our most intensive program and takes place at our Pasadena alcohol rehab center. Patients live, work, and eat at our residential center, joining together for communal eating, chores, meditation, learning, therapy, and AA groups. We maintain a community of alumni, including graduates, who return to take part in meals, to stay in contact with each other, and to grow together.
Patients staying at our southern California alcohol rehab facility benefit from hands on access to our clinicians and therapists, monitoring, more intensive programs, and a host of complementary therapies including eco therapy, physical health, meditation, AA, and much more.
8:15-9:00 – Morning Meditation Group
9:30-11:00 – Healthy Living Group/Physical Exercise
11:00-11:30 – Housekeeping/Chores
1:30-3:00 – Process Groups
3:30-5:00 – Addiction Education Group
7:30 – Community 12-step Meeting
10:00-10:30 – Journaling/Reflection
We can offer a treatment path that best suits your needs based on your medical records and condition, providing you are willing to come in for an assessment.
If you're considering joining us, call us at 800-931-9894 to discuss your options, schedule a visit, or to receive free advice regarding placement, detox, or getting medical help.



Alcohol Treatment
Getting Started at our Southern California Alcohol Rehab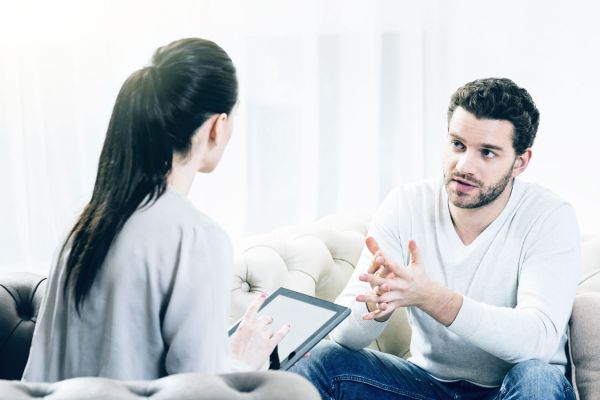 If you or a loved one is struggling with an alcohol use disorder, binge drinking, or engaging in other problematic drinking, call us at 800-931-9884. One of our counselors can offer free advice and a free assessment to help you determine what you need to recover, what recovery tract to follow, and how to get started on your way to a new, sober life.
Living with an alcohol use disorder is life-altering and it will cause harm to you, your family, and everyone around you. Getting help is as simple as reaching out, and the staff at the Gooden Center are here when you're ready.