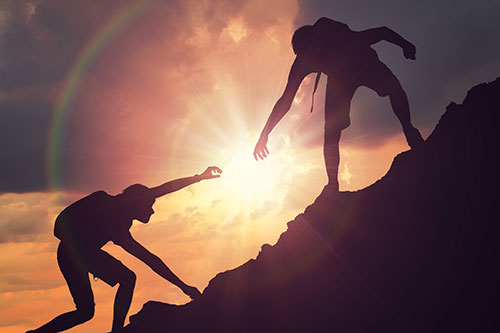 Are you studying in the field of mental health?
We are offering a scholarship for those in financial need. As a treatment center we value quality care for our patients and are passionate about the field of behavioral health and trauma healing. We want to support aspiring mental health professionals through a $500 annual scholarship for students of mental health care.
If you are interested in the scholarship you can apply through two easy steps:
Write a thoughtful and personal 800 word essay about the importance of mental health and what you hope you can accomplish in your future career as a mental health professional.
Fill out the form we have provided below and make sure to click submit before the deadline of March 31, 2018.
After you submit your application you will not receive immediate notification but the winner will be notified by April 20, 2018 via email.
By participating in our scholarship program you are also providing consent to use your personal information solely for the purpose of the scholarship and for reporting it to tax authorities. The information you provide us will not be shared with any third party or used for marketing purposes.
Please include any questions you have about the scholarship in the form below under "Eligibility Questions".
We care about the future of mental health and support those interested in the field of mental health. We hope you will continue your efforts to work as a mental health professional.
Good luck!
-The Gooden Center