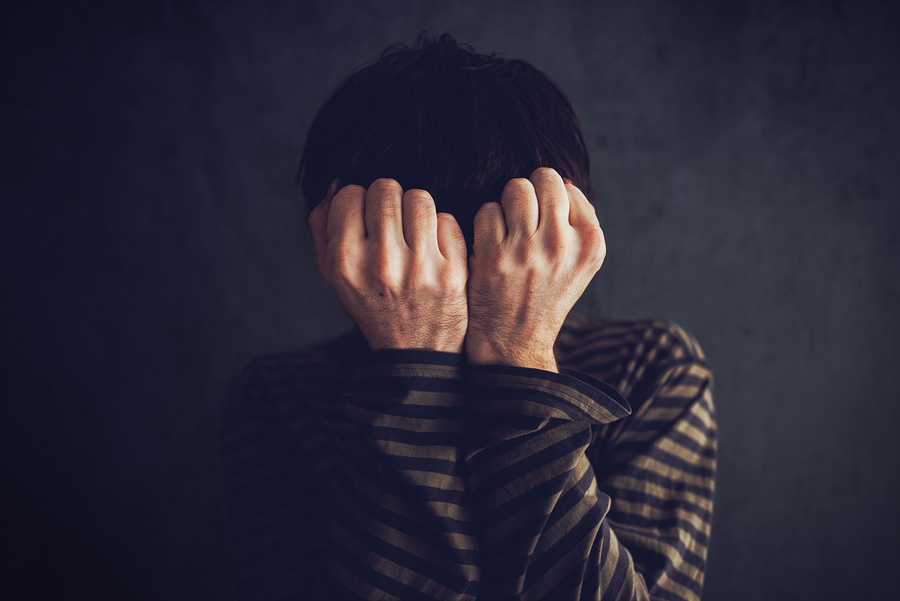 The highly potent opioid known as fentanyl has been a cause for concern recently as more and more overdoses have occurred as a result of the drug. Many dealers have been lacing their illegal drugs with fentanyl without the user's knowledge. As a result, many have unknowingly ingested a powerful sedative and ended up overdosing.
Fentanyl is a synthetic opioid that has caused an alarming increase in death rates and addiction. The opioid is most commonly found laced in combination with cocaine, methamphetamines, and other illegal drugs sold on the street. Dealers may be adding traces of opioids in order to make their drugs more addictive to the people buying them.
New statistics have shown that fentanyl was involved in nearly half of all opioid-related deaths in the year 2016. Many of the deaths were due to opioid or heroin overdose but some of them involved other drugs as well. Fentanyl was a factor in many overdose deaths involving non-opioids such as cocaine, benzodiazepines and antidepressants.
It is important for the public to be educated about the dangers of fentanyl in order to prevent overdose deaths from continuing to increase. Fentanyl is a very powerful drug that is 50 times more potent than heroin and 100 times more potent than morphine. A small amount of fentanyl laced with any drug can cause the user to overdose if they have no tolerance for opioids and are not aware it is in their drug.
Someone overdosing on fentanyl might have trouble breathing, have a slow or erratic pulse and lose consciousness. Certain medications can help to reverse the effects of an opioid overdose so it is important to get help immediately to prevent an overdose from becoming fatal. When people know more about fentanyl and its effects it can be possible to reduce overdoses and potentially save lives.