Richard Selje to be remembered at service on January 21st
Richard Selje passed away on January 10, 2017 in his home surrounded by loving family. He was in his 93rd year. Claudia, the love of his life for 58 years, passed away in 2003. He is survived by twin daughters Laurel Stevens and her spouse Tim of South Pasadena and Christy Monfort and her spouse Bryan of Valencia; and Chris Olson, spouse of daughter Lisa Selje who predeceased her father in 2015.
Frederik Richard Selje III was born in Los Angeles, the son of Frederic Albrecht Selje and Lesesne Smith Selje. He attended the University of Michigan, studying industrial design, and graduated from Cranbrook Academy of Art, known as the cradle of modernism and the community of such reknown architectural designers as Saarinen, Eames, and Knoll.
After college, he was founder of an architectural design and manufacturing firm creating modern office furniture and equipment with plants in Los Angeles, Oakland and King of Prussia, PA. He was among four others in the architectural field designing the first L-shaped desk. The company pioneered the open office landscape in the United States. The name Feldman-Selje Corporation ranked with such names as Herman Miller and Knoll.
In the latter '50's, Richard was part of an international design company Selje, Bond, Stewart, Romberger & James. Richard was the recipient of the Compasso d'Oro di Milano, Triennale design award for Dux of Sweden. He was a Faculty Lecturer at the School of Architecture, USC.
A Marine, Richard served in the Pacific during WWII. The result of his travels and keen ear, he was able to converse in German, Japanese, French, Spanish and Italian. He was an avid historian.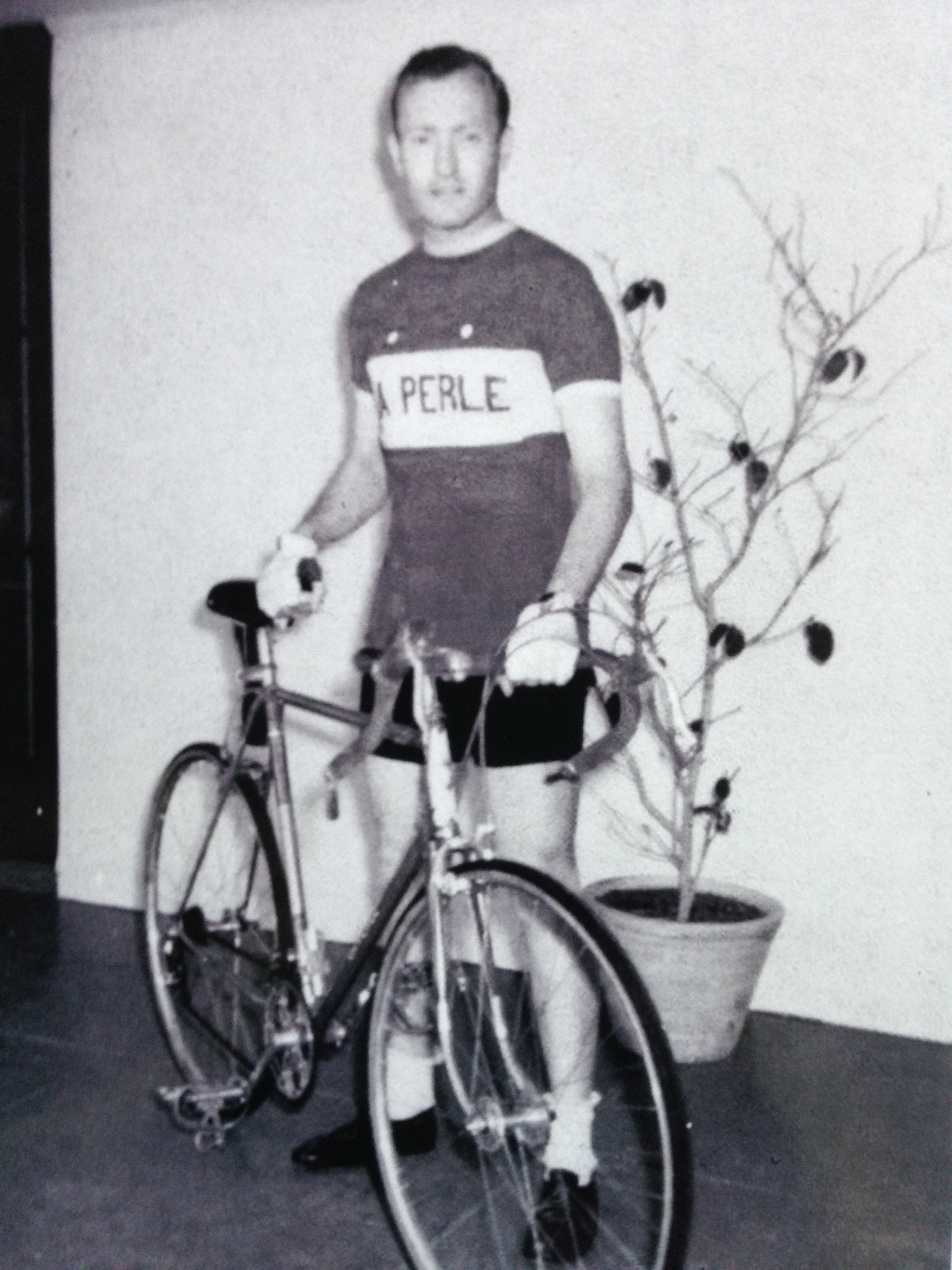 Cycling played a strong part of Richard's life, last on a bicycle in 2006. At one time he rode 40 miles each morning before going to work and a century every third weekend.
Richard was the Alcoholics Anonymous sponsor to many local men in recovery and was greatly admired and loved! From 1995 – 2007, he served on the Board of the Gooden Center of Pasadena. He continually advised the organization with his architectural knowledge.
A service of honor and remembrance will be held on Saturday, January 21st at 2:00 pm at All Saints Church, 132 N. Euclid Avenue, Pasadena.
In lieu of flowers, donations can be made to The Gooden Center.
Or mail check to:
The Gooden Center
Attn: Susan Johnson, Vice President of Development
191 North El Molino Avenue
Pasadena, California 91101