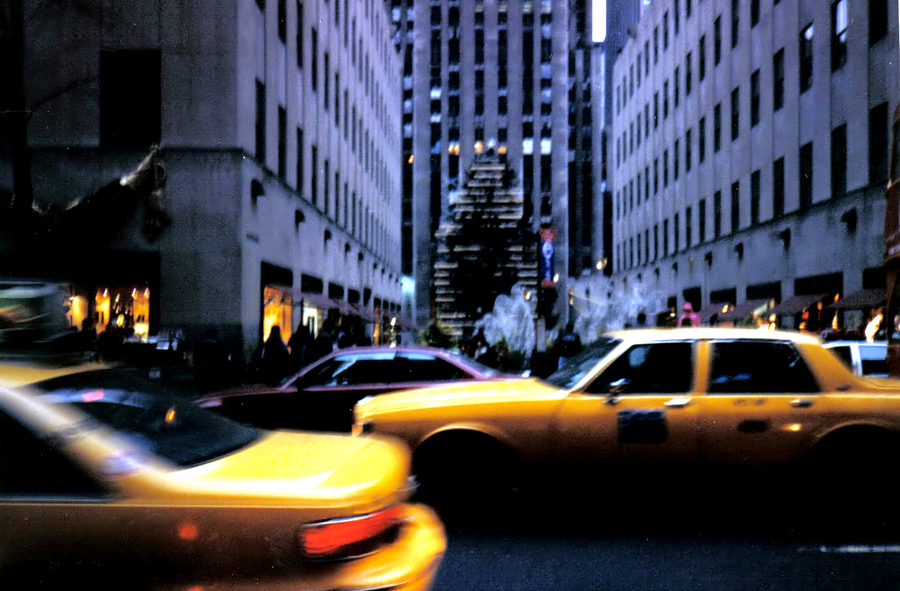 In the wake of the opioid epidemic, other illicit drugs are also becoming problematic in certain areas of the country. In New York, the number of people developing addictions to cocaine has caused some concern for the state. Hospitals in the area have seen a dramatic rise in the number of people seeking treatment for cocaine abuse.
The sudden increase in cocaine addiction is also part of a larger national trend with the country seeing the highest cocaine supply and usage rates in a decade. The DEA believes that these rising rates are due to an increase in coca farming in Colombia which has led to greater distribution of the drug on U.S. streets. As much as 92 percent of the cocaine in the U.S. comes from Colombia.
Coca farming went through a period of decline between the years of 2007 and 2012 because security forces in the country destroyed the crops. However, in the past five years farmers in Colombia have moved to more remote locations where their coca crop is now booming. As a result more cocaine has been smuggled across the U.S. border leading to higher rates of abuse and addiction.
Even though the rates of cocaine addiction are nowhere near the staggering levels of opioid abuse across the country, the drug is still causing serious health concerns. Drug treatment centers are now working to accommodate more cocaine abusers who are seeking help for their dependency. The combination of cocaine and opioids known as "speedballing" has also become an alarming trend often leading to hospitalization and overdose.
Drug dealers are now lacing cocaine with fentanyl, a highly potent and addictive opioid. The addition of opioids to cocaine has led to higher rates of addiction and also fatal overdoses. The increasing rates of cocaine abuse is a problem that needs to be addressed soon in order to reduce overdose deaths in the U.S.
Tags:
cocaine
,
drug addiction
,
fentanyl
,
opioid