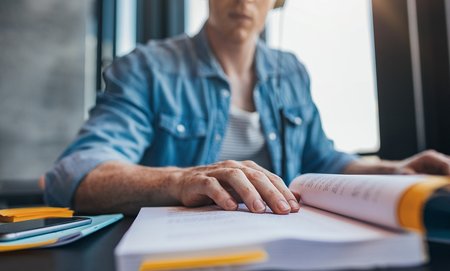 Adderall Addiction, Symptoms, danger, and Research
Adderall addiction – Adderall is commonly referred to the 'study drug' by college students and adderall abuse is becoming more and more of a problem every year. Many students do not believe that Adderall is actually a legitimate drug due to overwhelming numbers of young children that have been prescribed Adderall. In truth, it is an amphetamine and is legally available by prescription only.
It is actually classified as being a Schedule II drug and adderall abuse can cause both psychological and physical dependence. Because of this it has a very high potential for abuse and is thought to be more in the dangerous category of prescription drugs that get abused, according to the DEA.
Adderall Abuse Among College Students
Even with all this information available, there are many college students who still believe the drug is completely safe, even when they take it recreationally. However, if you are a parent, you may be concerned about your college student and want to be more aware of the symptoms of someone abusing Adderall. If you know what these are, you can seek treatment from a rehab in Los Angeles facility.
Who Needs Adderall?
Adderall is not considered a new drug. It was first designed for people who suffered from narcolepsy and ADHD with success for those who have legitimate symptoms. However, it has also earned the reputation as a 'study drug' event though there is no proof that it helps to improve a person's concentration. It does work to help keep students awake during all-night drinking binges.
Why Abusing Adderall is Dangerous?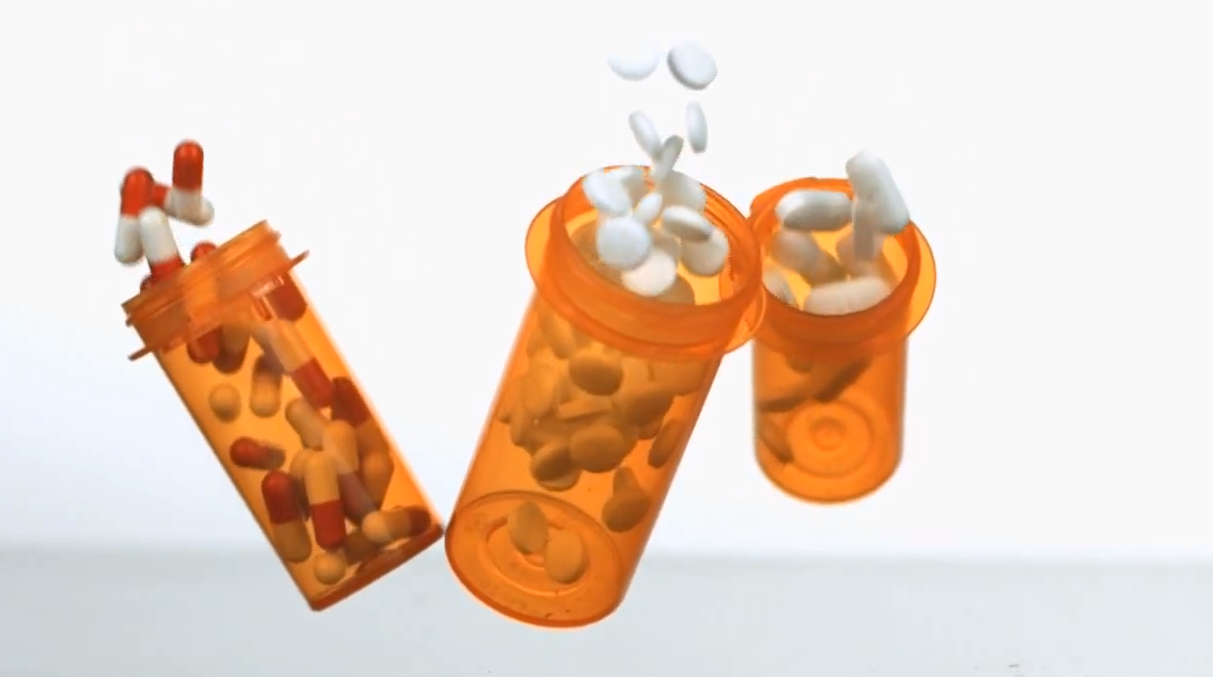 Even though it is thought to be a relatively safe drug, it is actually quite dangerous when a person doesn't really need it. Many people who take this medication often wind up in the emergency room when combining it with binge drinking. If it is abused on a regular basis, addiction is most certainly bound to occur.
Symptoms of Adderall Addiction
If you are a parent who is worried your college student may be abusing Adderall, there are some signs and symptoms to be aware of. These include:
Malnutrition or weight loss
Psychological issues such as irritability, mood swings and depression
Insomnia, poor appetite, dry mouth and headaches
Tremors, convulsions, muscle twitching and jittery behavior
Low blood pressure and heart palpitations
Withdrawal symptoms including vomiting, nausea, exhaustion, increased appetite and stomach cramps
If any of these issues are noticed, it is essential to contact a rehab in Los Angeles facility right away. They will be able to determine whether or not someone is suffering from this addiction and how to get help.