Alumni Retreat
Date/Time
Date(s) - April 06, 2018 - April 08, 2018
All Day
Location
Joshua Tree Retreat Center
Categories No Categories
"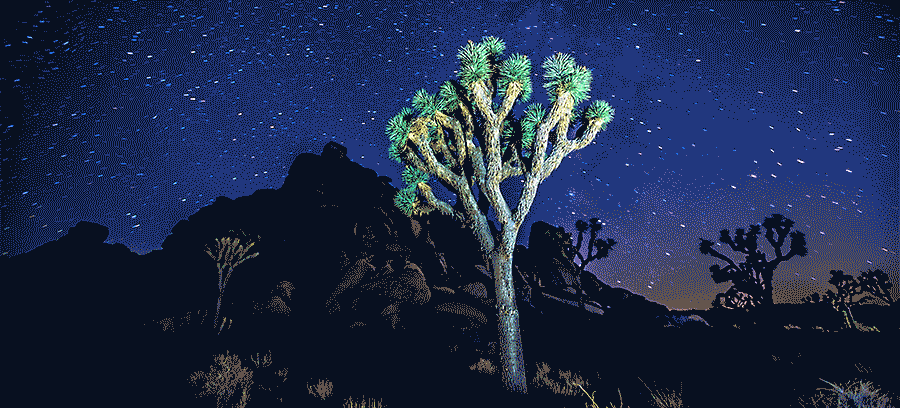 God has two languages:  silence and laughter."
–Jay S.
In the pursuit of both silence and laughter, The Gooden Center Alumni Association is announcing the3rd Annual Alumni Retreat. 
We will be spending Friday, April 6th thru Sunday, April 8th as guests of the Joshua Tree Retreat and Conference Center in the sacred beauty of Joshua Tree, CA.
With an ever-present theme of FELLOWSHIP IN RECOVERY, the weekend will be an opportunity to strengthen the bonds with those we already know and love, but also to show those struggling that they need never be alone again.
Amid the usual offerings of meetings, hikes, and meditations we will also be hosting several speakers to discuss the importance of Nurturing Self & Spiritua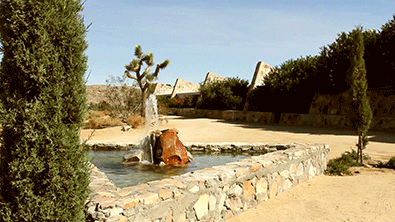 lity.  Gooden Center Alumni will also be taking part in a series of 12 short discussions about experience with a different Step in the recovery process.
Daily gratitude circles will be held to openly discuss and measure our growth throughout the retreat.  Also, all day Saturday the pool will be available to us.  We don't want anyone attending to feel the need to maintain a scheduled structure.  Got some downtime?  Grab a few guys and head on a hike.  Wanna skip a meeting and take a dive into the pool instead?  Enjoy!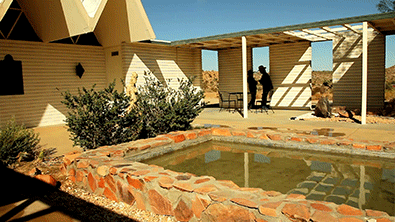 This retreat will be a chance for men new to the process to discover how weightless they can be when supported by the hands of dozens, and for those of us years into the process to be assured that those hands are still there.
Accommodations are made up of mostly small, two-person cottages, air-conditioned with a bathroom.  So, keep in mind you'll be sharing a room and make arrangements with another fellow if you'd like.  
Bookings
Reservations are closed for this event.